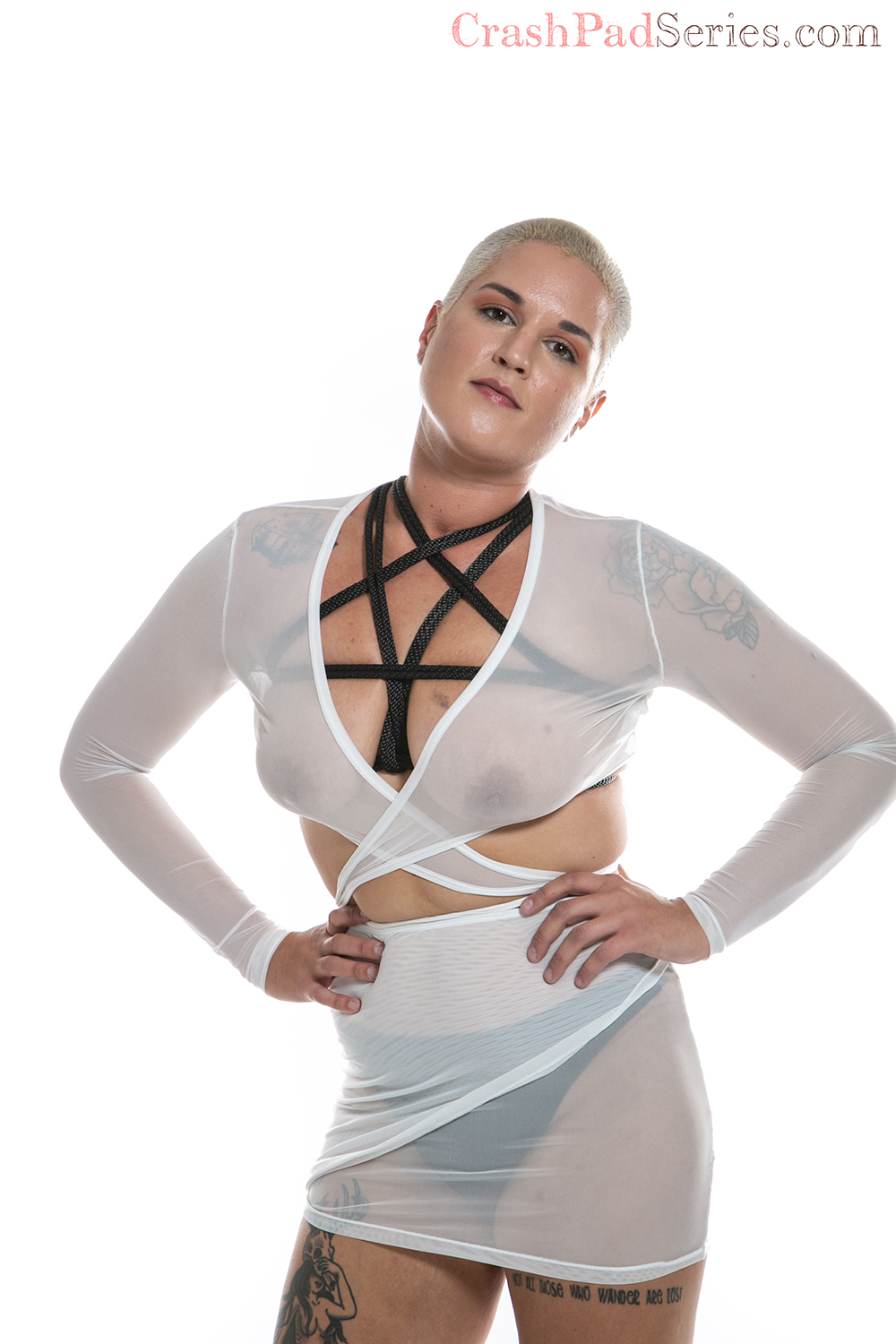 You've got the key... to support CrashPad's stars! Sign-up here and our performer will receive 40% of the sale.
Aries | Switch | Polyamorous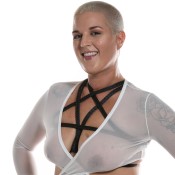 Blair
I value the freedom to create art that represents queers and being unscripted and real. Also, having a safe space to work with other queers.
About Me: I'm a kinky switch, a self-owned sub. I practice solo poly. When I'm not practicing sexual liberation, I'm cooking some vegan food or dancing the night away in the nearest gayborhood.
Turn Ons: Nipple play, Impact play, Wax play, temperature play
Who I'd Like to Meet: Dolly Parton
My Identity and/or Sexual Interests: Pronouns: She/They @BadBitchBlair on Instagram #Femme #Lesbian #Le$bean #babygirl #sub #selfownedsub #fisting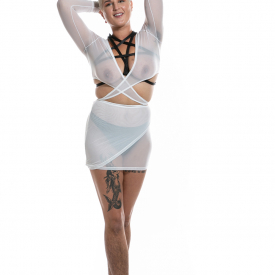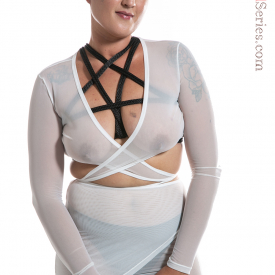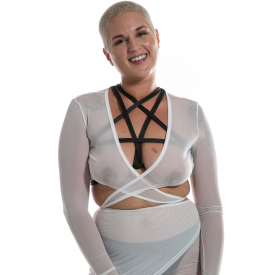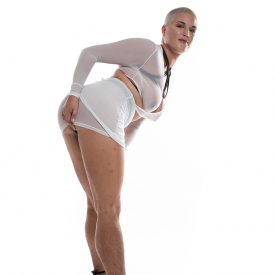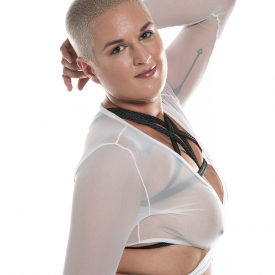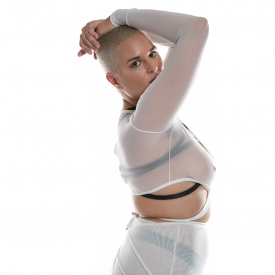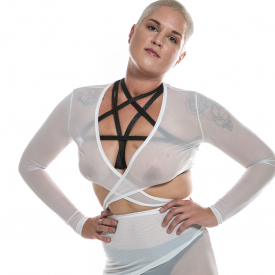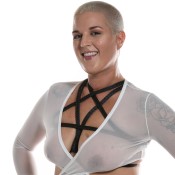 As Seen In: