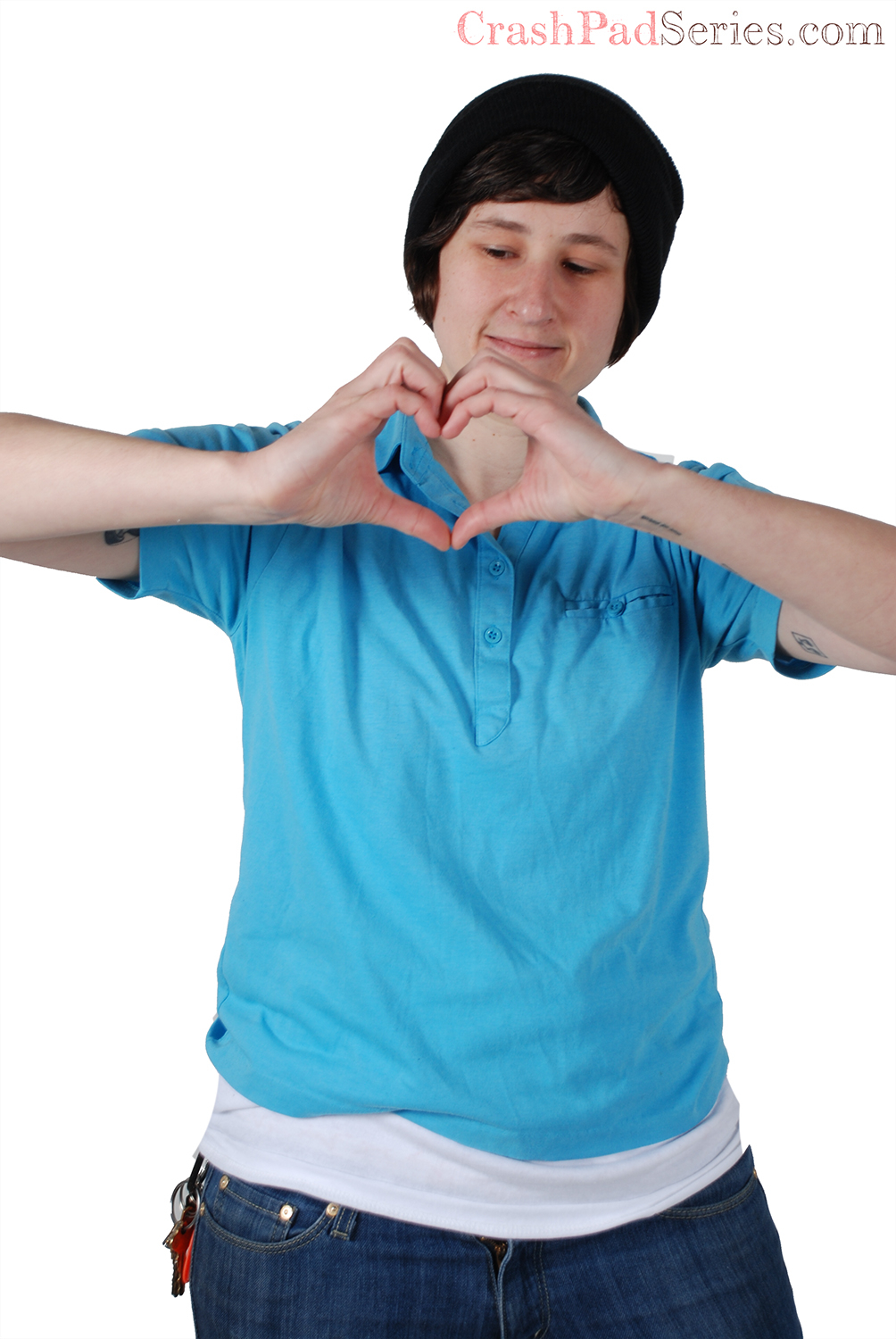 XXX | Faggy Switch | Silence Slut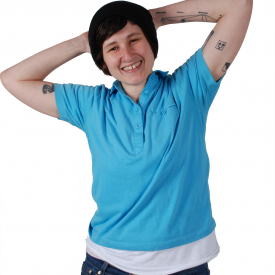 XXX
I actually never thought I would be in this position, I never thought I would be making porn. I'm familiar with Pink and White's work and it feels really raw and there are a lot of people in the scene that are involved and that was inspiring. So I thought it might be something that I'd like to do. As a deaf person I wanted to show with an interpreter what that looks like and it's good for people see and maybe good for my community as well, you know there are deaf queers out there, models tend to be in the industries as far as corporate stuff tend to be a specific body type and all that. So I like the work here that's being done that's more raw and real. Yep that's why I do it. I enjoyed it.
About Me: Playful, spontaneous, and authentic
Turn Ons: Hentai and 80′s gay porns
Who I'd Like to Meet: Playful, sweet, innocent, and genuine people on the street that are feisty perverts in the bed.
My Identity and/or Sexual Interests: Genderqueer switch. Anal fucks then double penetration with gloves and strap ons, fisting. Role play. Sucking dildo cock and getting fucked at the same time. Punches on my ass. Hair pulling. Fucking in the public bathrooms, classroom, closet, alleys, locker rooms and on the rooftop. Abduction: Toss me across the room and maul me up.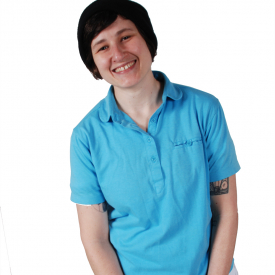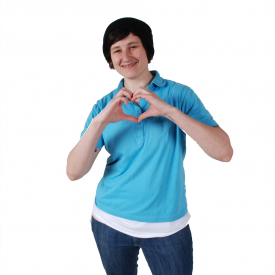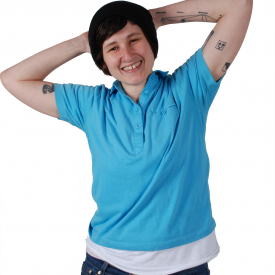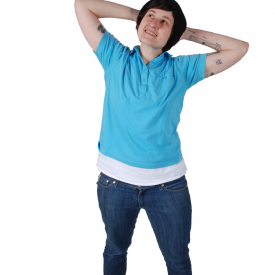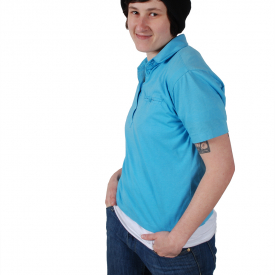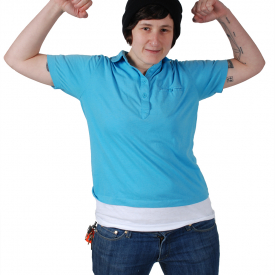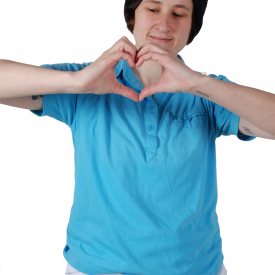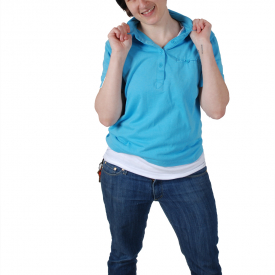 As Seen In: