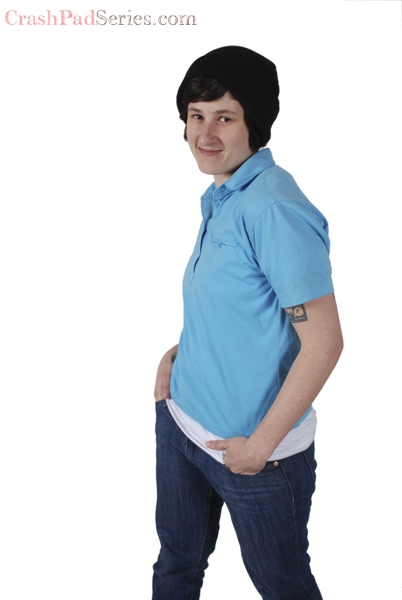 XXX | Faggy Switch | Silence Slut
XXX
"Asteroid and Peyton use and abuse each other in delightful ways, spanking, fucking and slapping in turns. Pop quiz! What's the difference between a meteor and an Asteroid? One's entered Earth's atmosphere, while the other is out of this world." -Key Master.
About Me: Playful,spontaneous and authentic
Turn Ons: Hentai and 80′s gay porns
Who I'd Like to Meet: Playful, sweet, innocent, and genuine people on the street that are feisty perverts in the bed.
My Identity and/or Sexual Interests: Genderqueer switch. Anal fucks then double penetration with gloves and strap ons, fisting. Role play. Sucking dildo cock and getting fucked at the same time. Punches on my ass. Hair pulling. Fucking in the public bathrooms, classroom, closet, alleys, locker rooms and on the rooftop. Abduction: Toss me across the room and maul me up.
As Seen In: