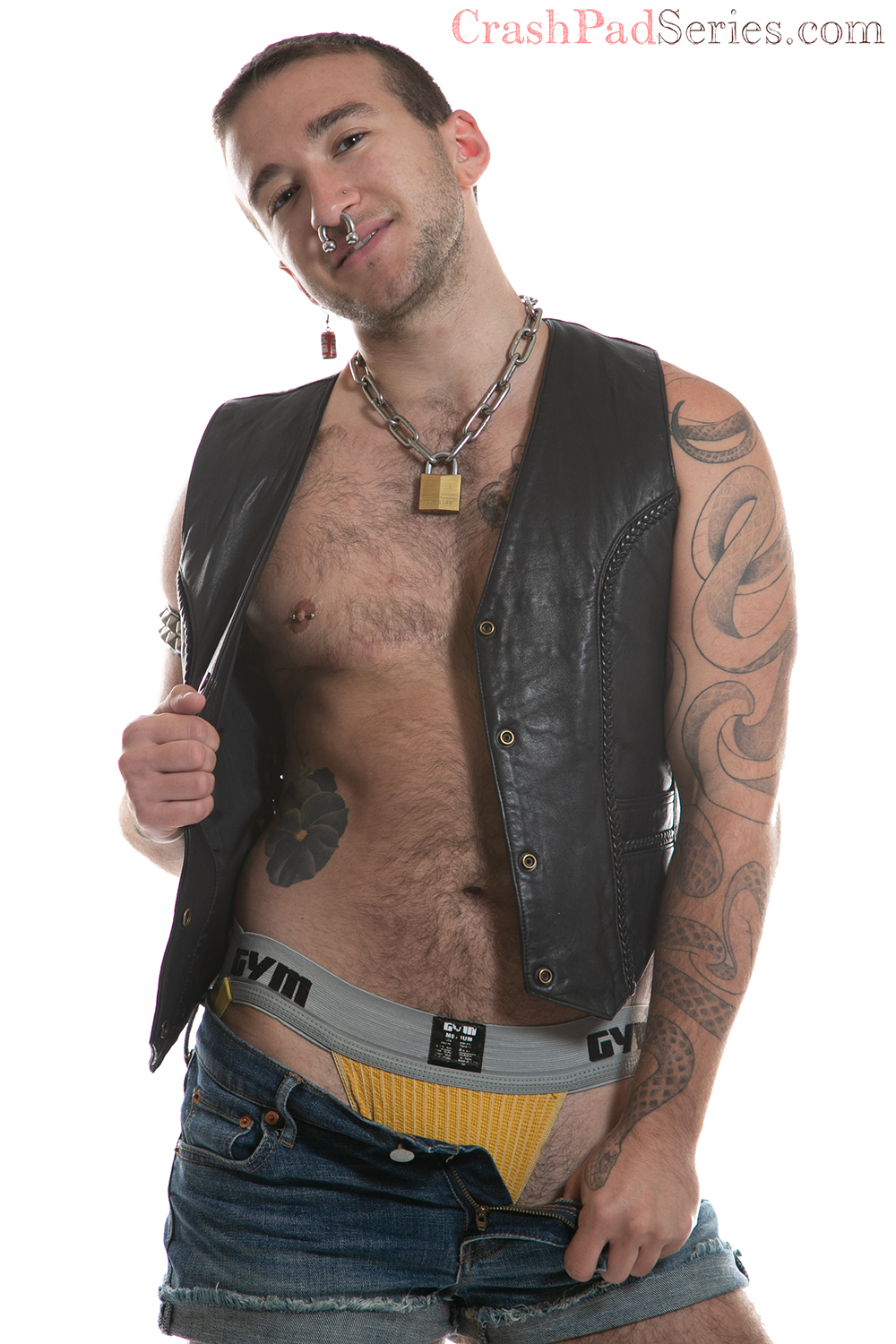 You've got the key... to support CrashPad's stars! Sign-up here and our performer will receive 40% of the sale.
Leo | Vers Switch | Solo Poly Vagabond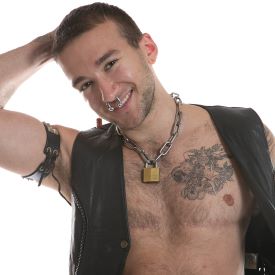 Ari
CrashPad has such a queer, trans, diverse presence, and I've been obsessed for years! There are so few studios that go, "do your thing! Have great sex with your friend on camera! Feel good and have some honest, queer fun!" It creates the realest, rawest sensual and sexual chemistry you see in porn. But also, it's just the most fun to do!
About Me: Ari Koyote is a "mid-20s" professional hedonist, traveling around the country with their pit-bull baby and a big bag of toys. An insatiable FTM with a heart of gold, he is a versatile pig, sensual companion, and primal kink+fetish practitioner.
Turn Ons: Oof. Where to begin?! Ripe pits, pain sluts and romantic sadists. Body hair, trans pride, shameless faggotry, eager bottoms, and aggressive tops are just a few. I could go on with the smell of worn leather, self-confidence, luscious heads of long hair, AND bald heads (particularly with a beautiful beard to go along with it).
Who I'd Like to Meet: Your hottest uncle!
My Identity and/or Sexual Interests: Pronouns: They/them is newly euphoric, but he/him is perfectly acceptable. #ftm #t4t #genderqueer #nonbinary #transfag #transqueer #transmasc #otter Twitter: @dickdopamine Instagram: @ari.rose.koyote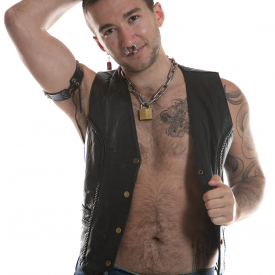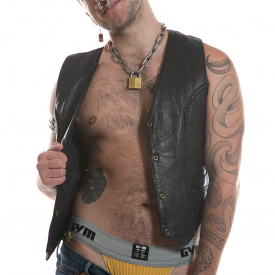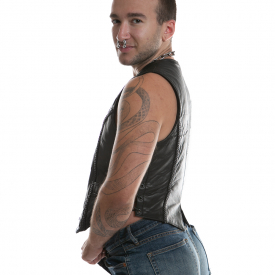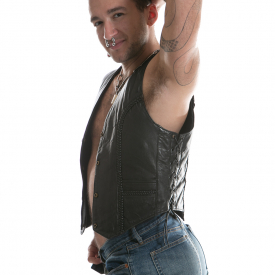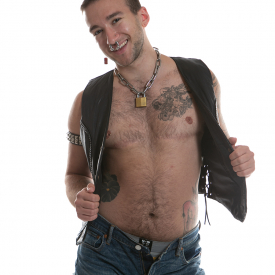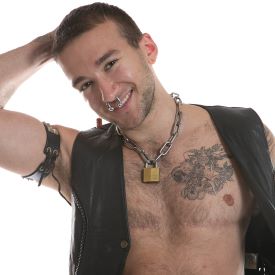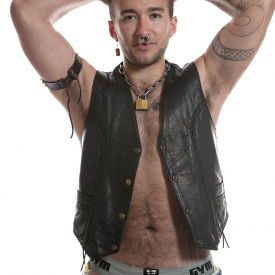 As Seen In: