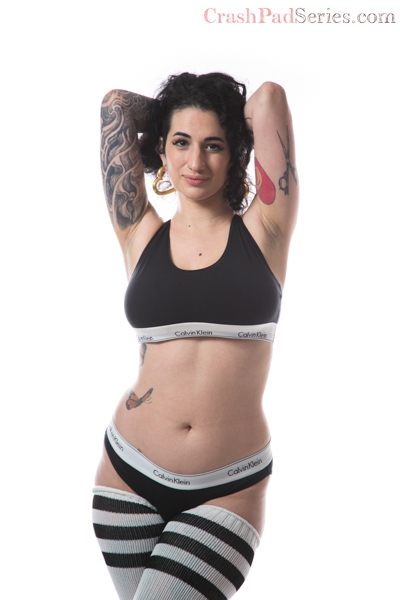 You've got the key... to support CrashPad's stars! Sign-up here and our performer will receive 40% of the sale.
Pisces | Switch | Single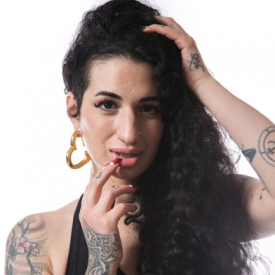 Creeper
When a client no-shows for their doubles booking, sex workers Arabelle Raphael and Devorah don't let a good bed go to waste. Arabelle comes with a plug in her ass and Devorah's thick strap-on in her mouth, the two grind out simultaneous orgasms off one Magic Wand, everyone gets their pussy licked... let's just say they're very busy bees.
About Me: I am a pervert, bookworm, fetishist, i miss people I have never met, I smoke too much, shy, cat lady, I am crass, complete contradiction
Turn Ons: choking, tattoos, garter belts, being filmed while I am fucking, undercover freaks, brains, scars, glasses, confidence, latex, figthing, lace, mens briefs, scratching
Who I'd Like to Meet: freaks and pervs
My Identity and/or Sexual Interests: Switch, I love fisting others, being choked, power struggles, spanking, toys, hair pulling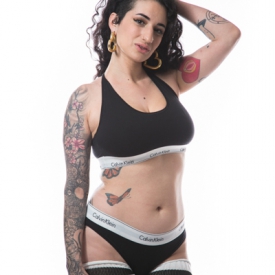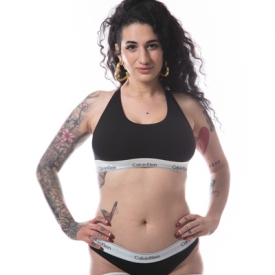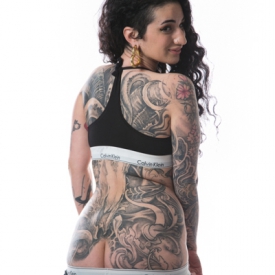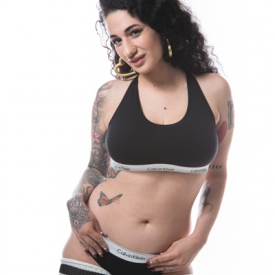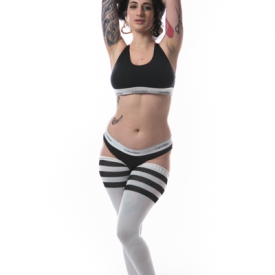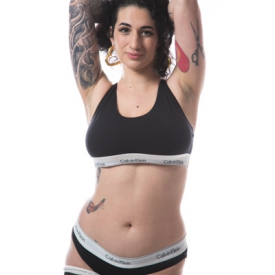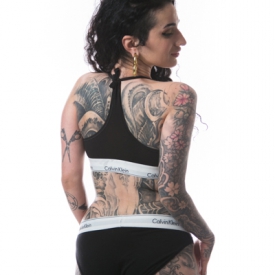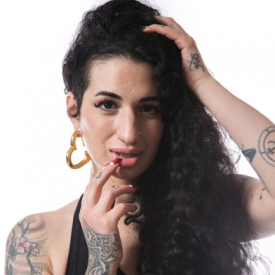 As Seen In: