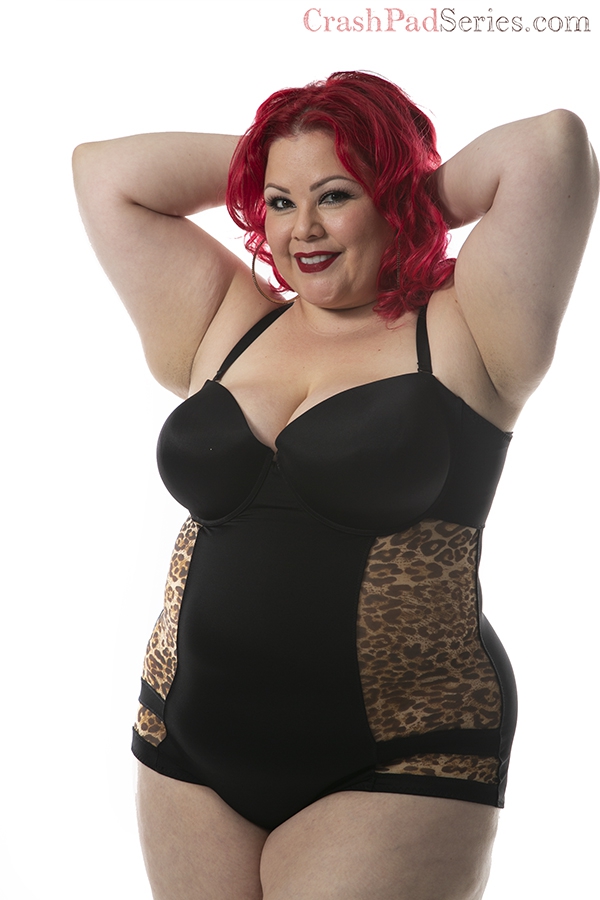 You've got the key... to support CrashPad's stars! Sign-up here and our performer will receive 40% of the sale.
Taurus | Switch | Married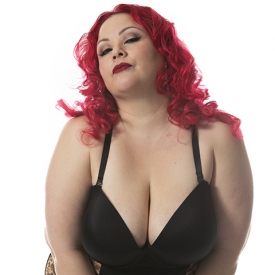 Fatty D (D for Delicious)
I came to the CrashPad knowing I was being watched which really turned me on. I gave my viewer a very special show and I was thrilled in knowing that there was someone enjoying my every move. That and the Hitachi Magic wand made me orgasm so hard that day!
About Me: I am a native Californian and yes, this shade of red is my natural color. I love to have fun and express myself in ways that are continually evolving. I love to represent for people with a little more meat on their bones.
Turn Ons: An open mind, confidence and a sense of humor.
Who I'd Like to Meet: Fiona Apple
My Identity and/or Sexual Interests: Femme Fat Girl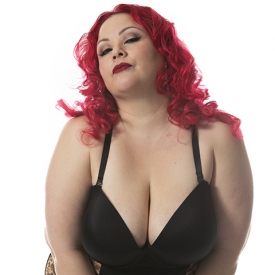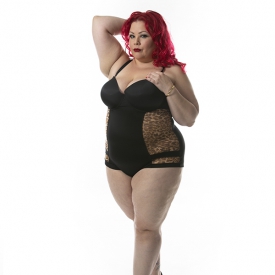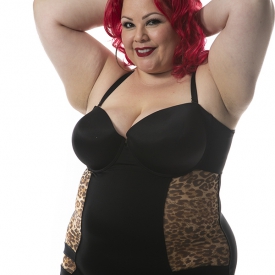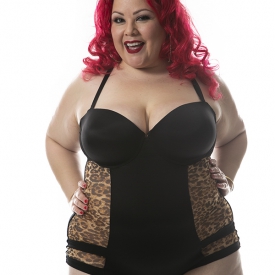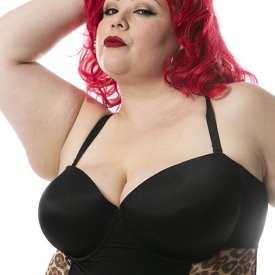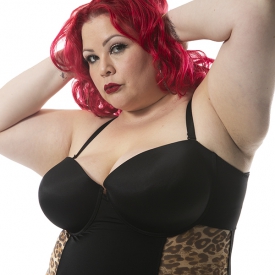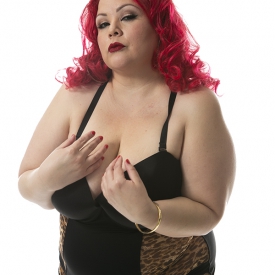 As Seen In: