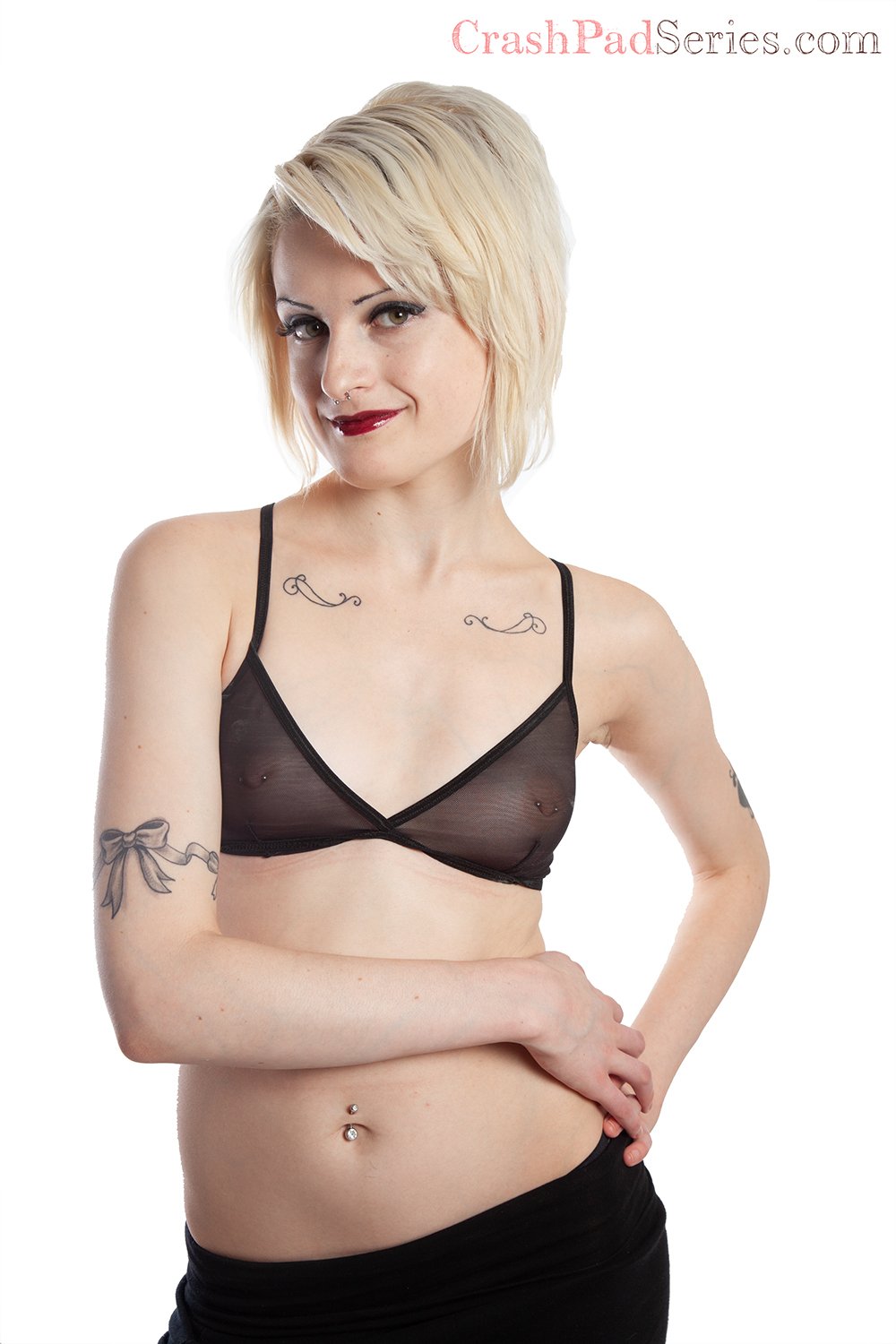 Pisces | Active Bottom | Responsible Slut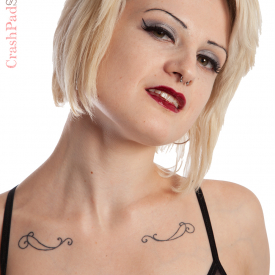 Annika XO
Years ago, a lesbian friend of mine showed me the site, and I thought it was super hot and REAL. Over the next few years, I got into nude modeling which evolved into porn – so of course CrashPad was one of the first companies I hit up!
About Me: Sarcastic promiscuous artfag diva.
Turn Ons: Bitches, intelligence, wit, androgyny, filthy talk, being ordered around, athleticism, body modifications
Who I'd Like to Meet: Artists, porn pioneers, perverts.
My Identity and/or Sexual Interests: Bisexual, sub, tattoos, piercings, goth, glam, masochist.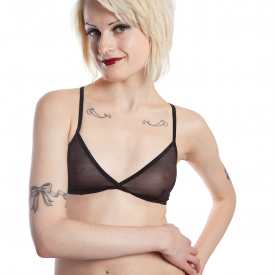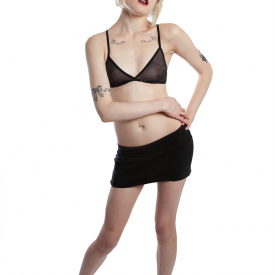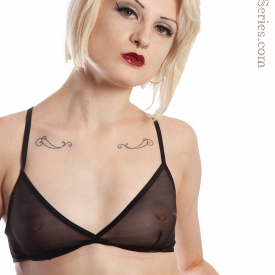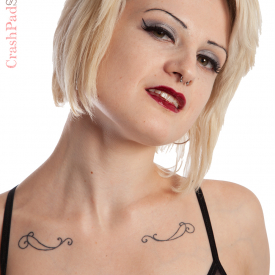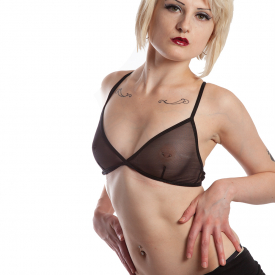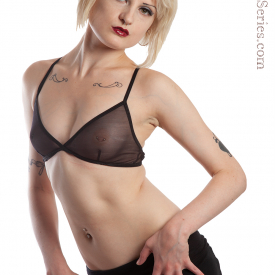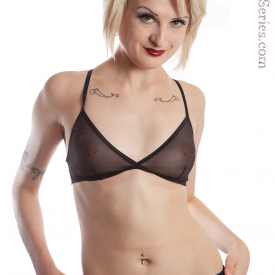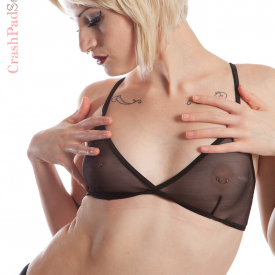 As Seen In: