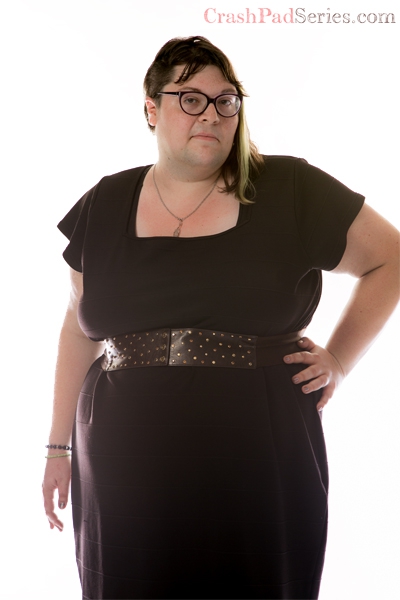 Pisces | Top | Poly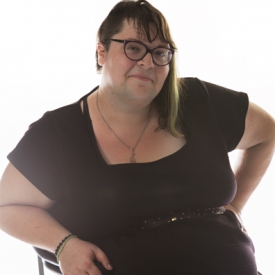 "What's here?" the driver asked, dropping anna off at the seeming dead end street. "Car repair or something?" "Yeah," anna said with a casual toss of her hair. "I'm picking up my customized bright pink Hitachi Excavator. I had the wrecking ball replaced with a fully-functioning Magic Wand head. The ultimate Hitachi hybrid, you might call it. San Francisco won't know what hit it." But there wasn't an extension cord long enough to plug it in, so she shot some porn instead.
About Me: Thirty-year-old teen witch.
Turn Ons: Choking, slapping, stomping, kicking, biting, punching, beating, grabbing, scratching, tickling, pulling, shoving and bruising.
Who I'd Like to Meet: Elizabeth Bathory.
My Identity and/or Sexual Interests: Not female as in cisgender but femme as in fuck you. Pronouns: she / her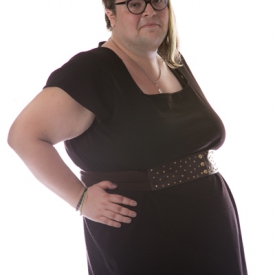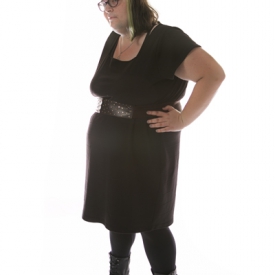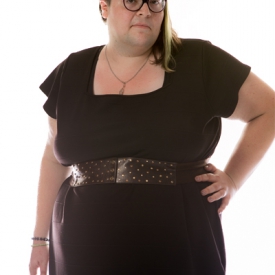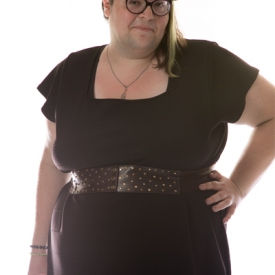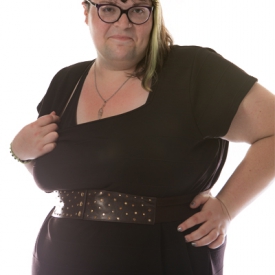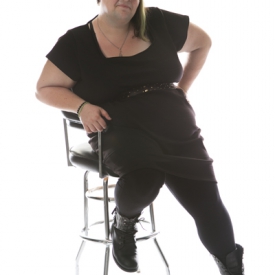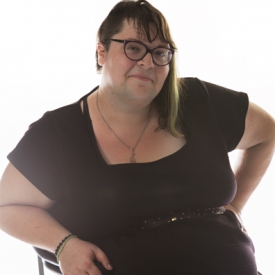 As Seen In: