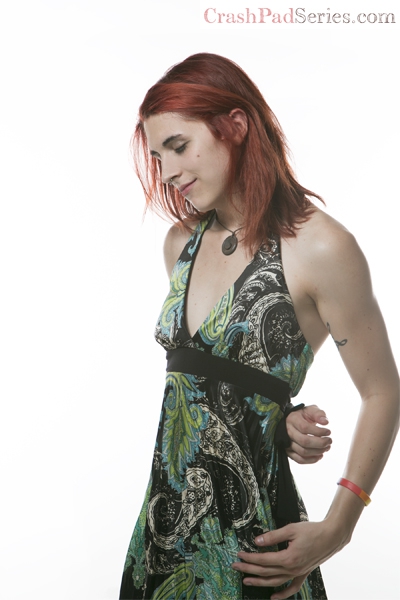 You've got the key... to support CrashPad's stars! Sign-up here and our performer will receive 40% of the sale.
Taurus | Bottom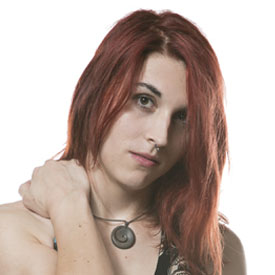 Andrea
I found my true love and we decided to make a porn together. CrashPad was exactly what we were looking for.
About Me: College Trans girl. I do music stuff, I do art stuff, I do athletic stuff, I do social work stuff, and I have amazing sex. Queer freak from Texas.
Turn Ons: BDSM, bondage, domination, tantra, and older women.
Who I'd Like to Meet: Artists, musicians, queers, freaks, and other sex workers.
My Identity and/or Sexual Interests: Pronouns: She/Her. Transgender, lesbian, bottom, queer, polyamorous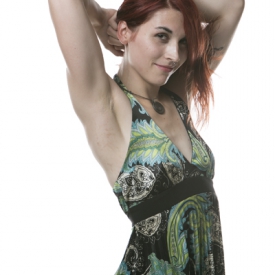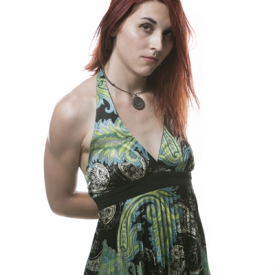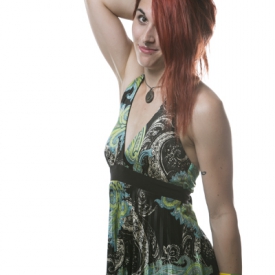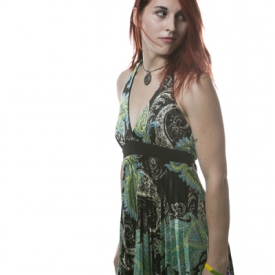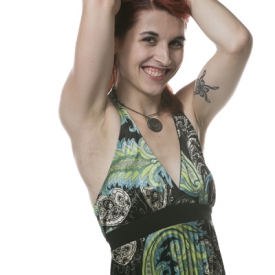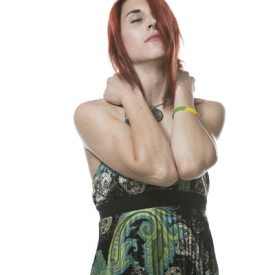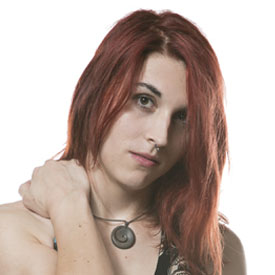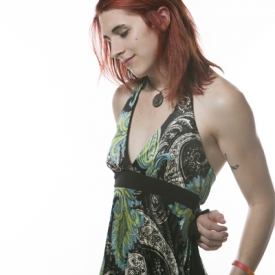 As Seen In: