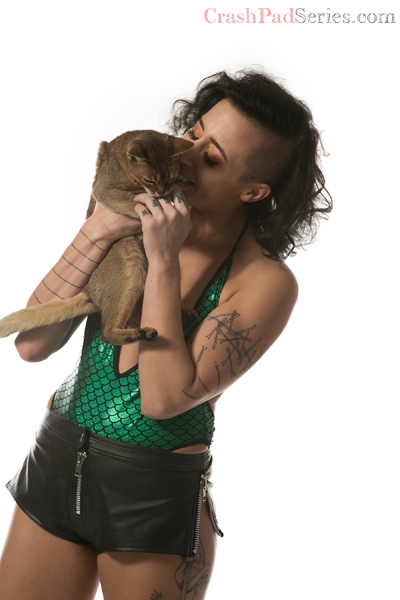 You've got the key... to support CrashPad's stars! Sign-up here and our performer will receive 40% of the sale.
Gemini | True blue switch | Partnered in a committed polyamorous relationship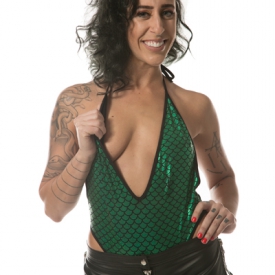 Dre
What brought you to CrashPad?: The BABES! Duh. Also, technically, Tina Horn...
About Me: I'm a journalist, educator, activist, and proud sex worker. I laugh too loud, I always have pet hair on my clothes, I despise book jackets, and I tell great stories.
Turn Ons: literacy (emotional, sexual, and academic IQ's!), dancing, wrestling, choking, fisting, and people committed to social justice. Also, butts.
Who I'd Like to Meet: Stephen King, Jamie Clayton, and Myself in 25 years.
My Identity and/or Sexual Interests: #FemmeasFuck #SexWorkerMagic #polyamorous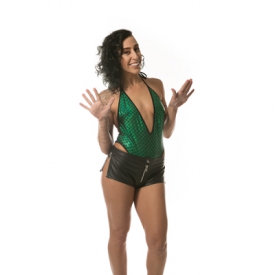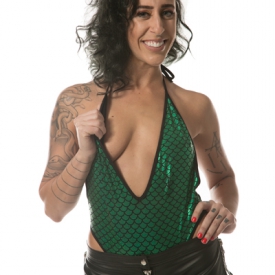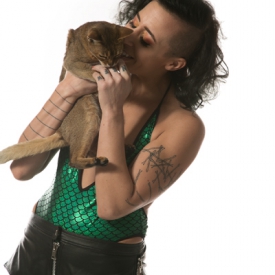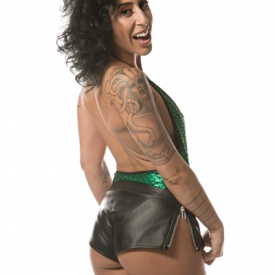 As Seen In: