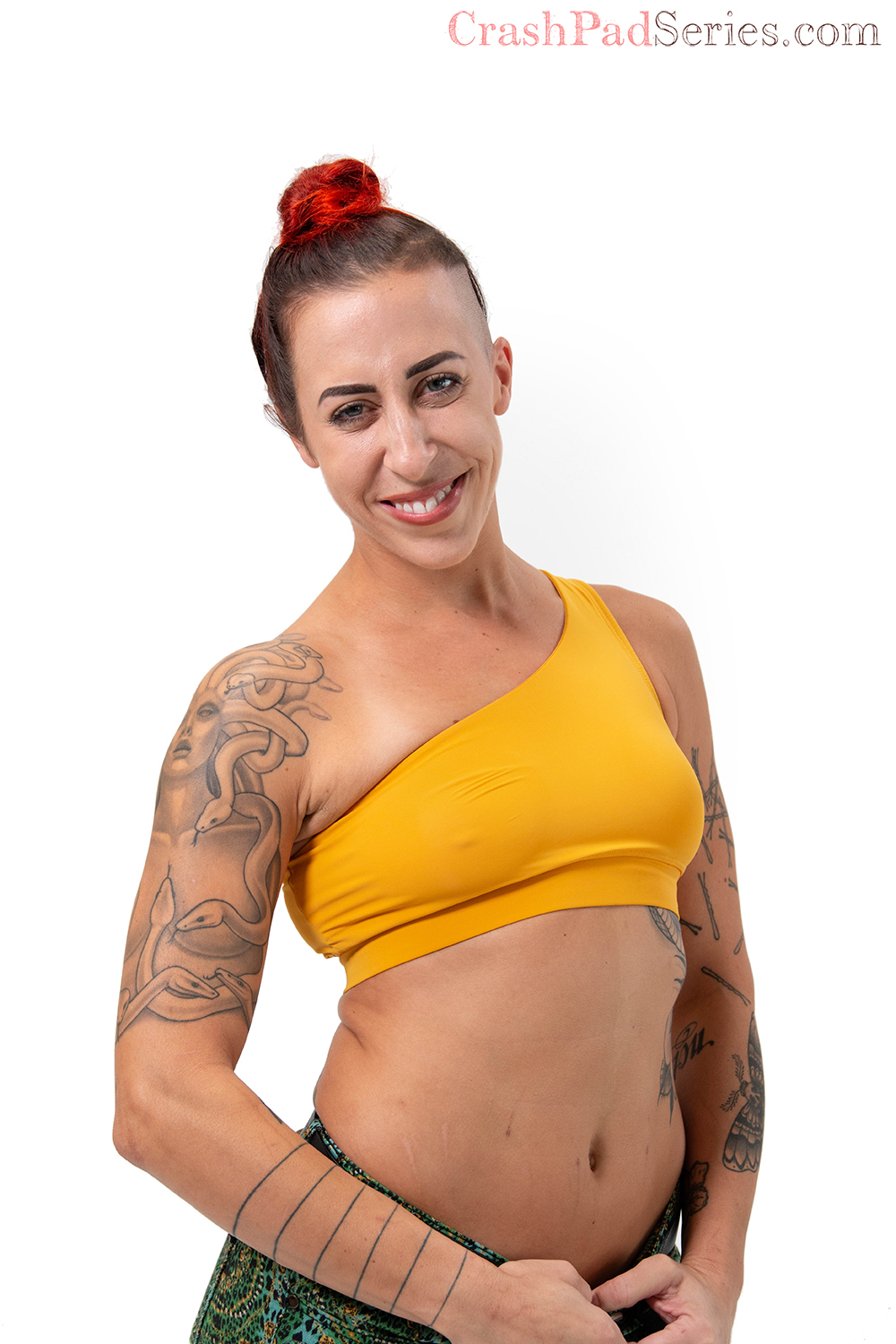 You've got the key... to support CrashPad's stars! Sign-up here and our performer will receive 40% of the sale.
Gemini | Top-Leaning Switch | Solo Polyamory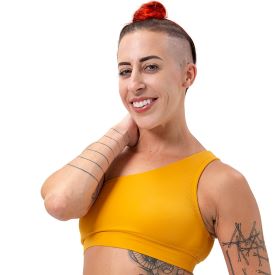 Dre
What brought you to CrashPad?: The BABES! Duh. Also, technically, Tina Horn...
About Me: I'm a sex worker, educator, activist and veterinary technician. I laugh too loud, I always have pet hair on my clothes, I despise book jackets and I tell great stories.
Turn Ons: emotional intelligence, consent, tenderness, dancing, wrestling, choking, fisting, whiskey, and folks committed to racial and reproductive justice. Also, butts.
Who I'd Like to Meet: Stephen King, Jamie Clayton, and myself in 25 years.
My Identity and/or Sexual Interests: I'm a second generation Sicilian who hates to cook. I've got two stripper poles and a dungeon in my house. I'm adept at constructing safe spaces on the fly. I'm a travel and fitness masochist. I'm queer AF and get especially hard for soft mascs, hard femmes, and enbies of all shades.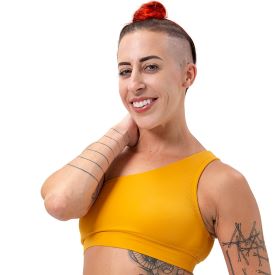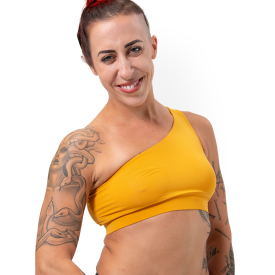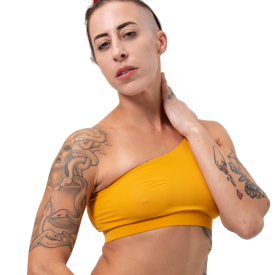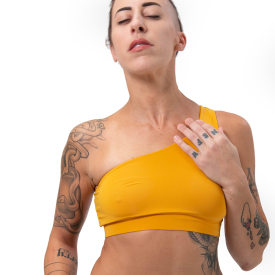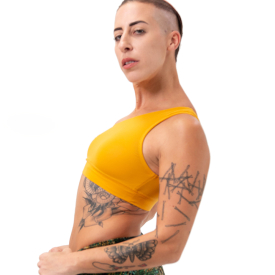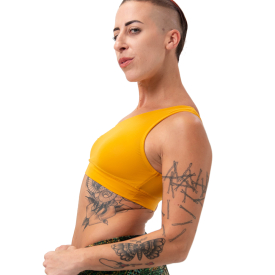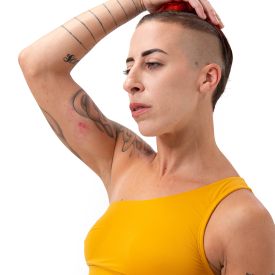 As Seen In: