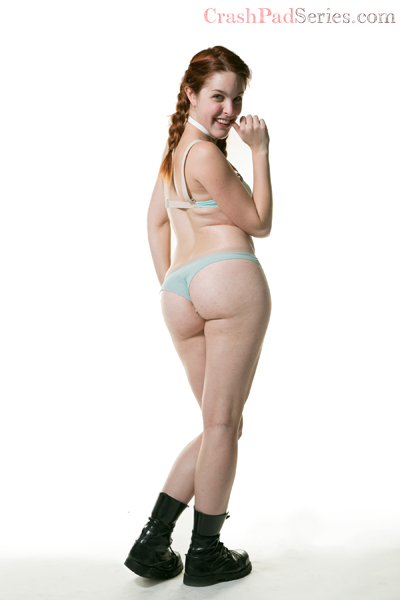 Scorpio | Total switch | In a polyamorous relationship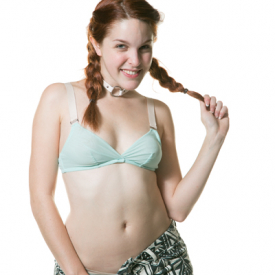 Smiley
I love the way CrashPad represents sexuality in front of the camera as something natural without losing the passion and intimacy of a sex encounter that you would have in your own bedroom. CrashPad is about real people in real situations and because I'm proud of my body and my sexuality... to work here is a dream that has become true! Porn business needs more ways and different visions of present genders, sexual orientations and the carnal expression in general. This website is doing a great labour to normalize sexuality and I feel more than proud to be a part of it.
About Me: My life consists in travelling around the world while shooting for the companies that I like. I also write articles for magazines that are crazy enough to publish me and I'm always looking for new, crazy adventures! I'm addicted to be out of my comfort zone and I consider myself an adrenaline junkie: hiking, scuba diving, reading, antique things, body modifications, storms, sweets and shibari are some of the things that make me wake-up everyday. I studied Fine Arts and I admire every way of artistic expression, specially photography and cinema, the two areas in which I got specialized. My final project in the university was a porn video and in fact I used to run my own porn production company! But at the moment, all my efforts are focused in my blog, in which I write every single day of my life. I was born and raised in Spain but I consider myself a citizen of the world, always moving, always traveling... I hope some day I can be completely nomadic. I've a positive soul and I truly believe that you have to do what makes you happy. And that's why I'm here, shooting for CrashPad, and writing this. :)
Turn Ons: Intelligence, kissing, choking, fluids, schoolgirl uniforms, cosplays, beards, red-haired people, freckles, cuddles, sex in public, tattoos, body modifications... and a ton more.
Who I'd Like to Meet: The explorer Richard F.Burton, Jack Kerouac and Chuck Palahniuk.
My Identity and/or Sexual Interests: She/Her. I identify myself as a poly-kinky strawberry cake. Seriously. I love BDSM in all its forms and explore the horizons of my sexuality.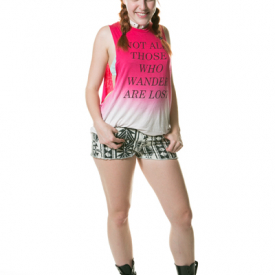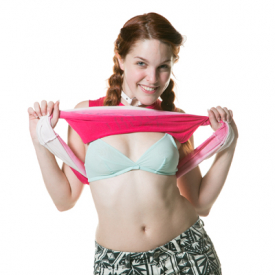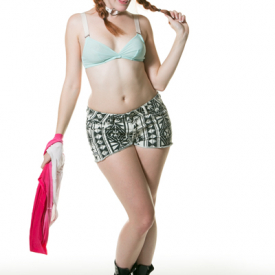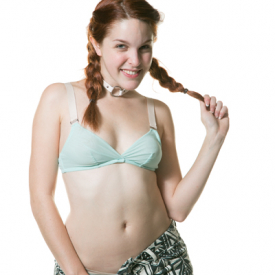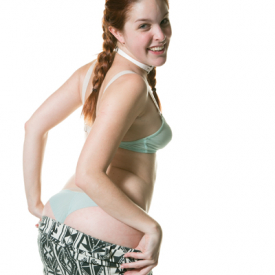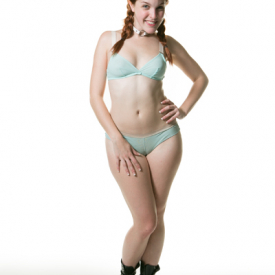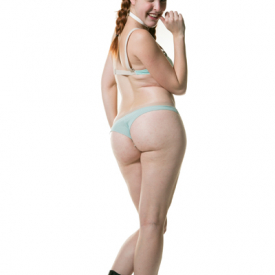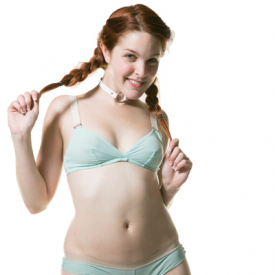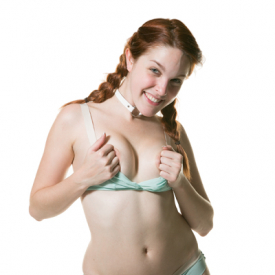 As Seen In: