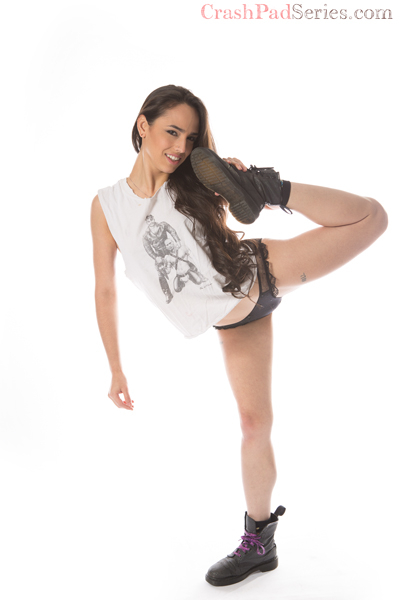 Super Virgo | I'm versatile but I really love to top tops. | The more the merrier :)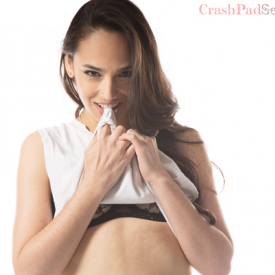 Nips
Wandered in through a dark doorway with one thought in mind. Found Lily waiting for me; her perfect, pillowy tits staring me in the face. She leapt on me with all of the explosive vigor I had anticipated and I knew I was in the right place.
About Me: Erotic performer, creepy old man, deranged femme, jill of all trades who is particularly good with my hands.
Turn Ons: Redheads, big tits, buzz cuts, dykey dykes, prissy Amazonians, good grammar.
Who I'd Like to Meet: Horny girls with no-bullshit attitudes who aren't shy.
My Identity and/or Sexual Interests: Femme lesbian, closet butch, nymphomaniac.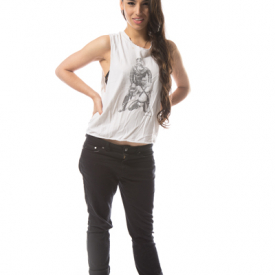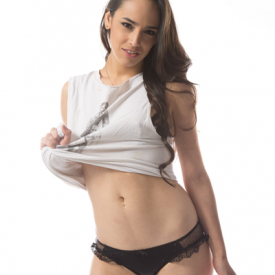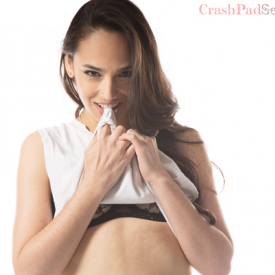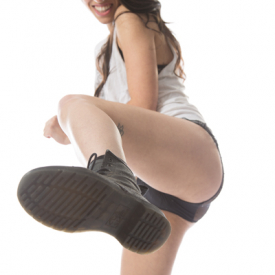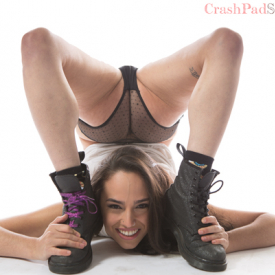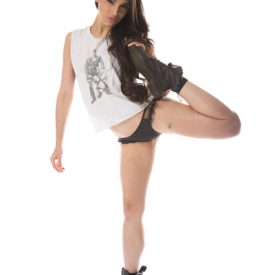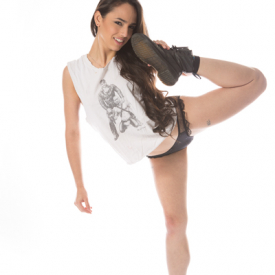 As Seen In: