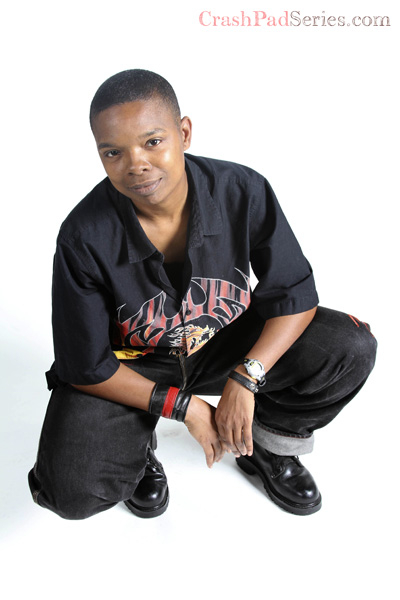 You've got the key... to support CrashPad's stars! Sign-up here and our performer will receive 40% of the sale.
Aquarius | Switch | My dance card is full, but I always leave a little wiggle room to try to fit you in.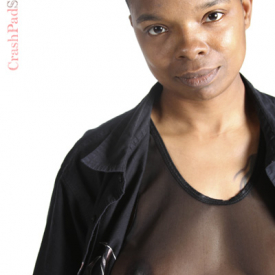 Shadow
Shadow has a taste for rough trade. In fact, Shadow sometimes likes to let the trade do the roughing up. Brooklyn looked like just the type to put Shadow on his back for a steamy butch-on-butch wrangle.
About Me: This unpredictable queer delights in subverting roles in search of models where everyone can get their needs met. S/he also likes poking holes in people with hypodermic needles from time to time when they ask nicely. A good Boi Scout at heart, he always remembers hys manners and where the trauma shears are.
Turn Ons: intelligence, social justice, knives, needles, listening, lovers on tippy-toes, thoughtfulness, emergency preparedness, medicine, health care
Who I'd Like to Meet: Those who came before us who helped make our lives possible.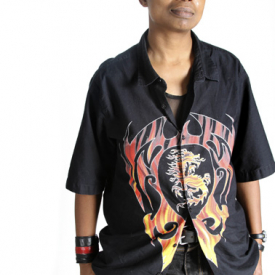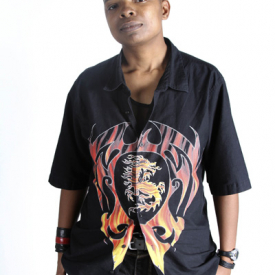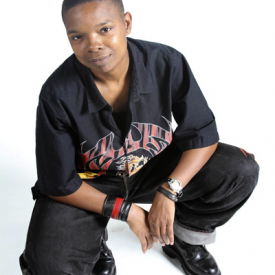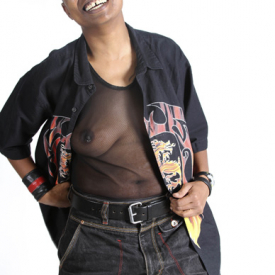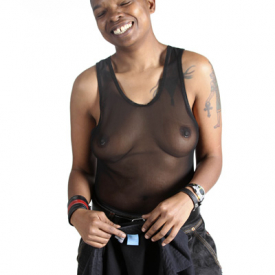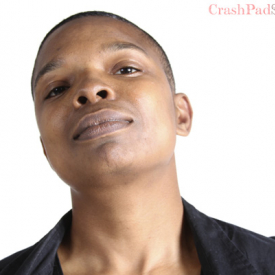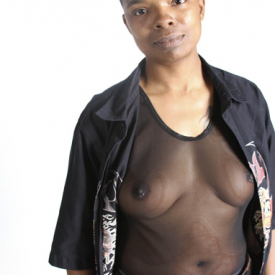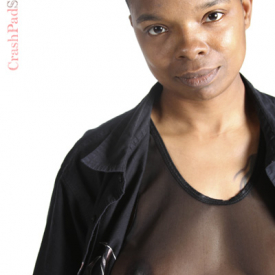 As Seen In: