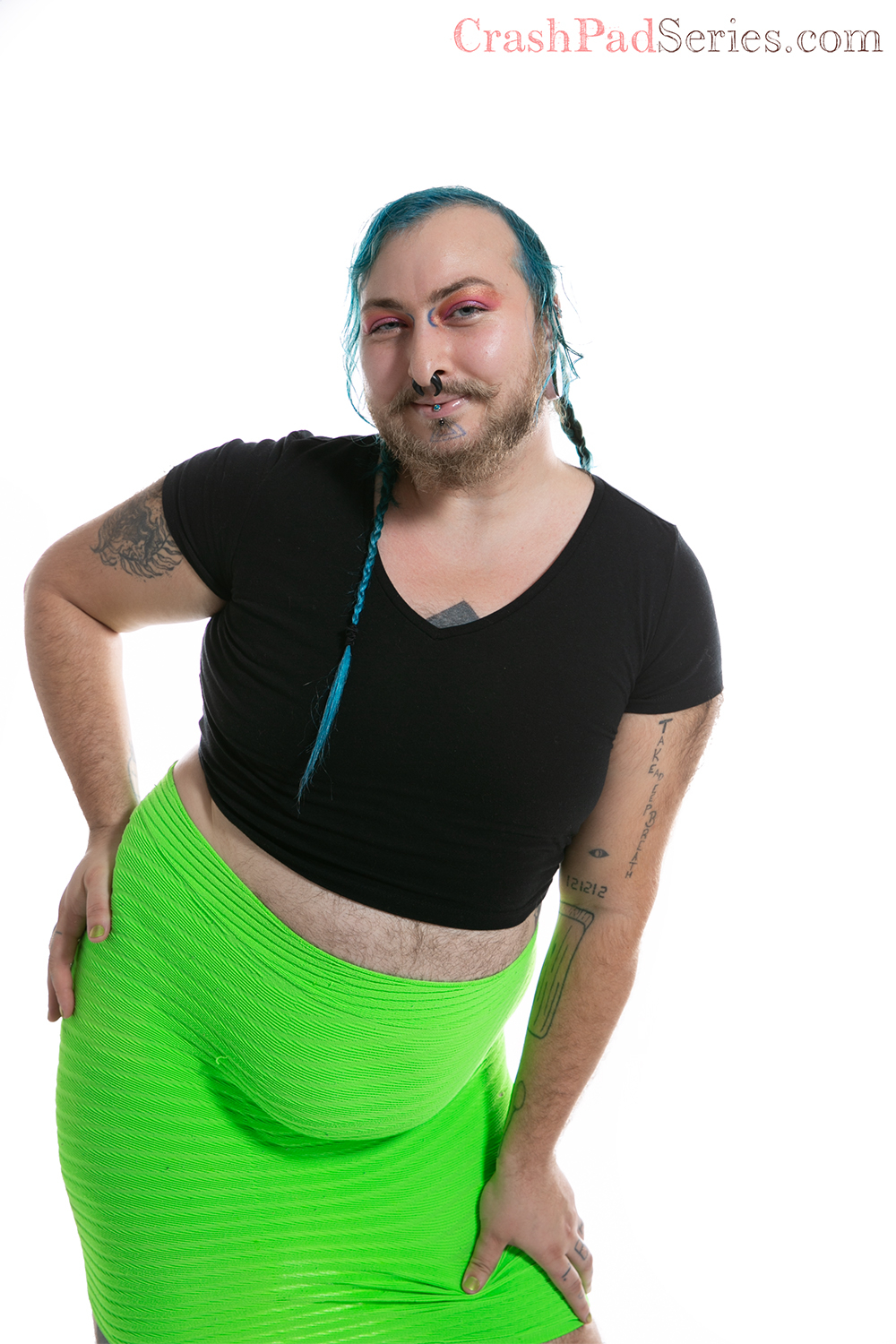 You've got the key... to support CrashPad's stars! Sign-up here and our performer will receive 40% of the sale.
Taurus | Switch | Polyamorous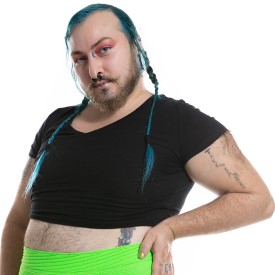 Alistair
I have loved this series for such a long time. It makes my heart pound to get to be a part of this! I'm so grateful to show off how my Dragon and I play.
About Me: Alistair Fyrn likes to dress up pretty and then get as messy as possible. Since 2017, Alistair has been a co-creator of ScumTrust Productions. They love mythology, plants, and pain.
Turn Ons: Rough housing, taunting, growling, mouths/teeth, scratching, breathplay, impact
Who I'd Like to Meet: switchy brats
My Identity and/or Sexual Interests: Pronouns: They/He. Nonbinary, transbabe, T4T, Enby4Enby, femmebear, brat4brat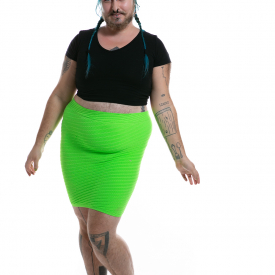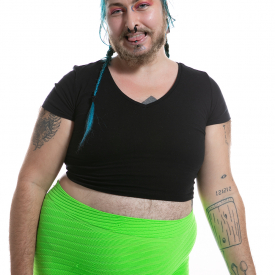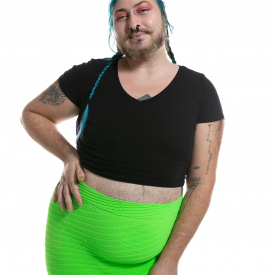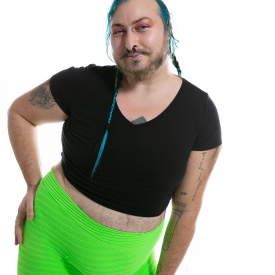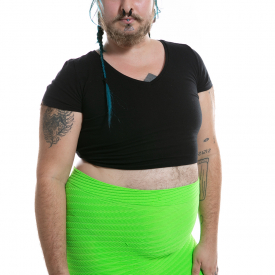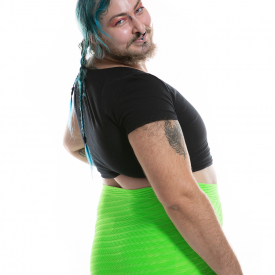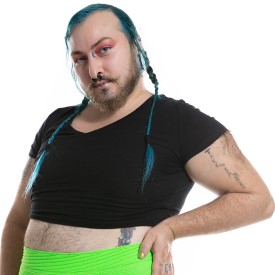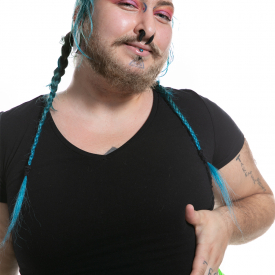 As Seen In: