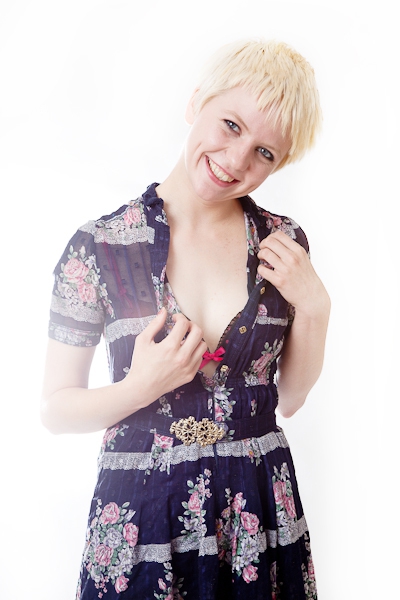 You've got the key... to support CrashPad's stars! Sign-up here and our performer will receive 40% of the sale.
Sagittarius | Switch | Free/Message me on OKC ;)
Noodles
So when Juliette March invited me to the Crash Pad, I was like gurrrrl is that even a real question?! And she was like "Yes, it is." and then so I seriously answered it "yes". I was a little nervous since I've been lusting over that babe forever! Crash pad was the perfect place for us to get d-d-d-own.
About Me: I'm a real go-getter! I'm sexy, will sex your body up so well, and then tell you a funny joke later while I make you a snack and treat you real nice like. Seriously, seriously.
Turn Ons: Electricity, eye-contact, nibbling, hair pulling, spanking, spitting, being restrained, and being tickled. Would like to meet: Sexy & sassy individuals.
Who I'd Like to Meet: Hyphy-Queer-Street-Urchin
My Identity and/or Sexual Interests: Strong-willed queers & eccentrics.
As Seen In: