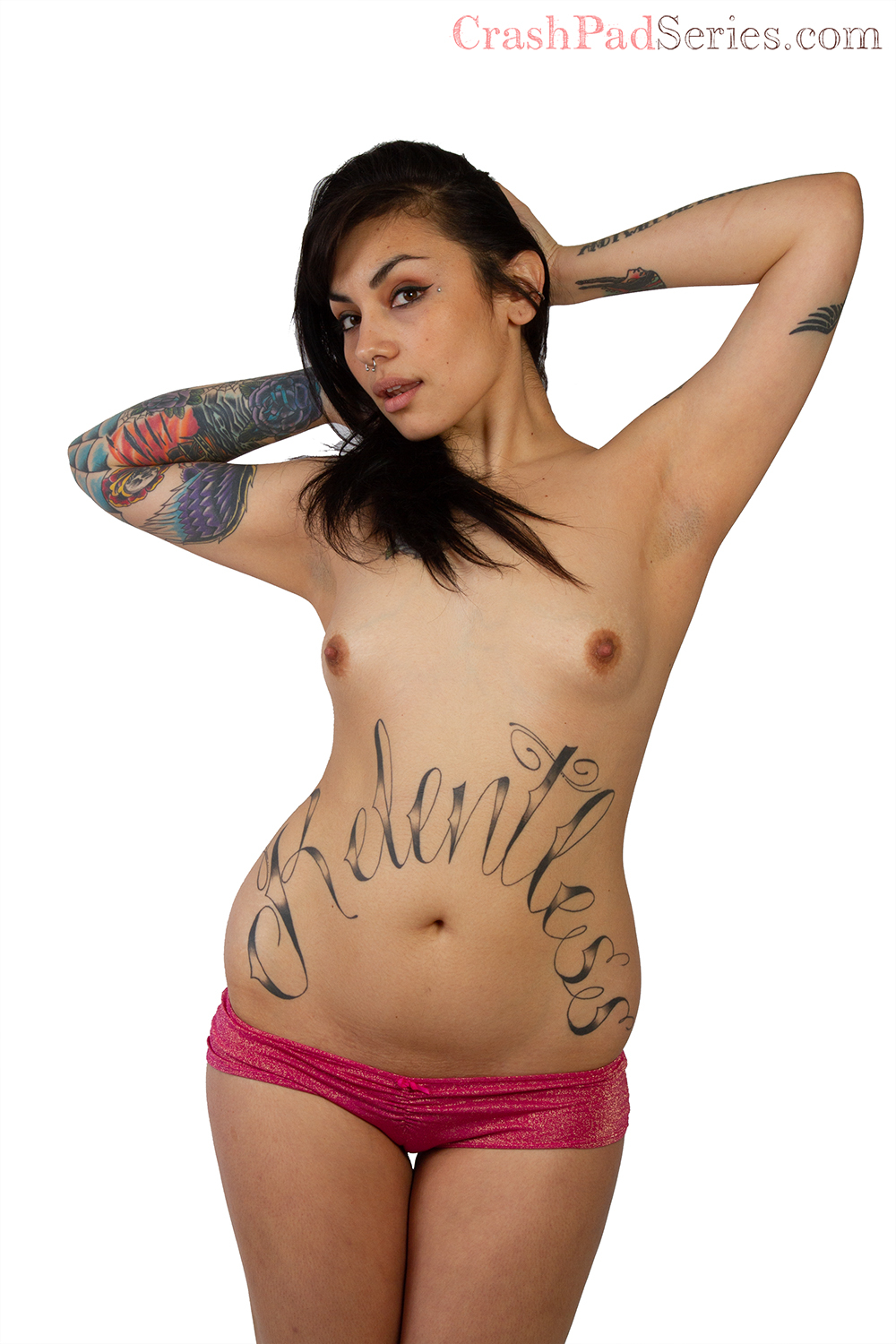 Switch | Poly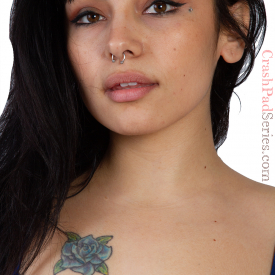 XXX
After watching Tina Horn's band play Akira is so wet she decides to sneak backstage to try to fuck one of her band mates. Tina quickly realizes what Akira is up to and is unsure if she is skilled enough to spend a night with her friends. She then tricks Akira into meeting her at the crashpad so she can give her new found slut a test run.
About Me: Sex and Violence.
Turn Ons: Punk rock, blood, bruises,scars, scabs, sweat, cum, tattoos, fighting, sucking cock, rough sex, weapons, shaved heads, strong hands,eyes, lipstick, explosives, athletes, people who don't give a fuck, fisting, gettting spanked, biting, hair pulling, cheerleaders, fucking in cars, bathrooms, and hotels, hot weather at night, the rain, and Oakland, California.
Who I'd Like to Meet: Intelligent strong women, sluts, whores, fuck buddies and Wolverine.
My Identity and/or Sexual Interests: Mutant.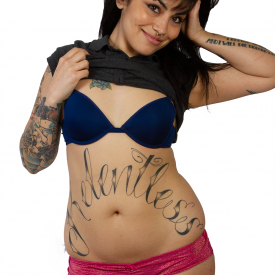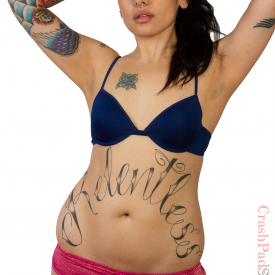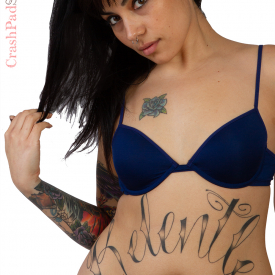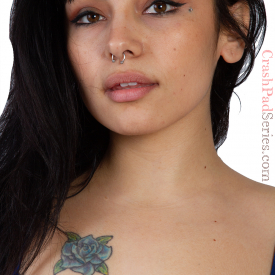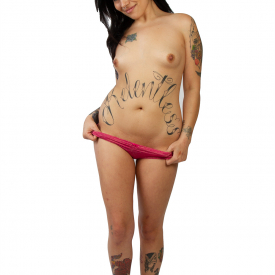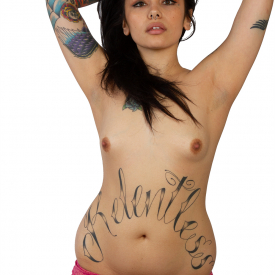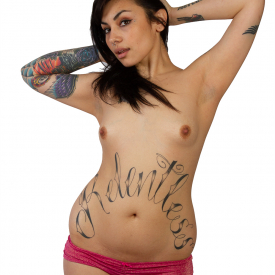 As Seen In: