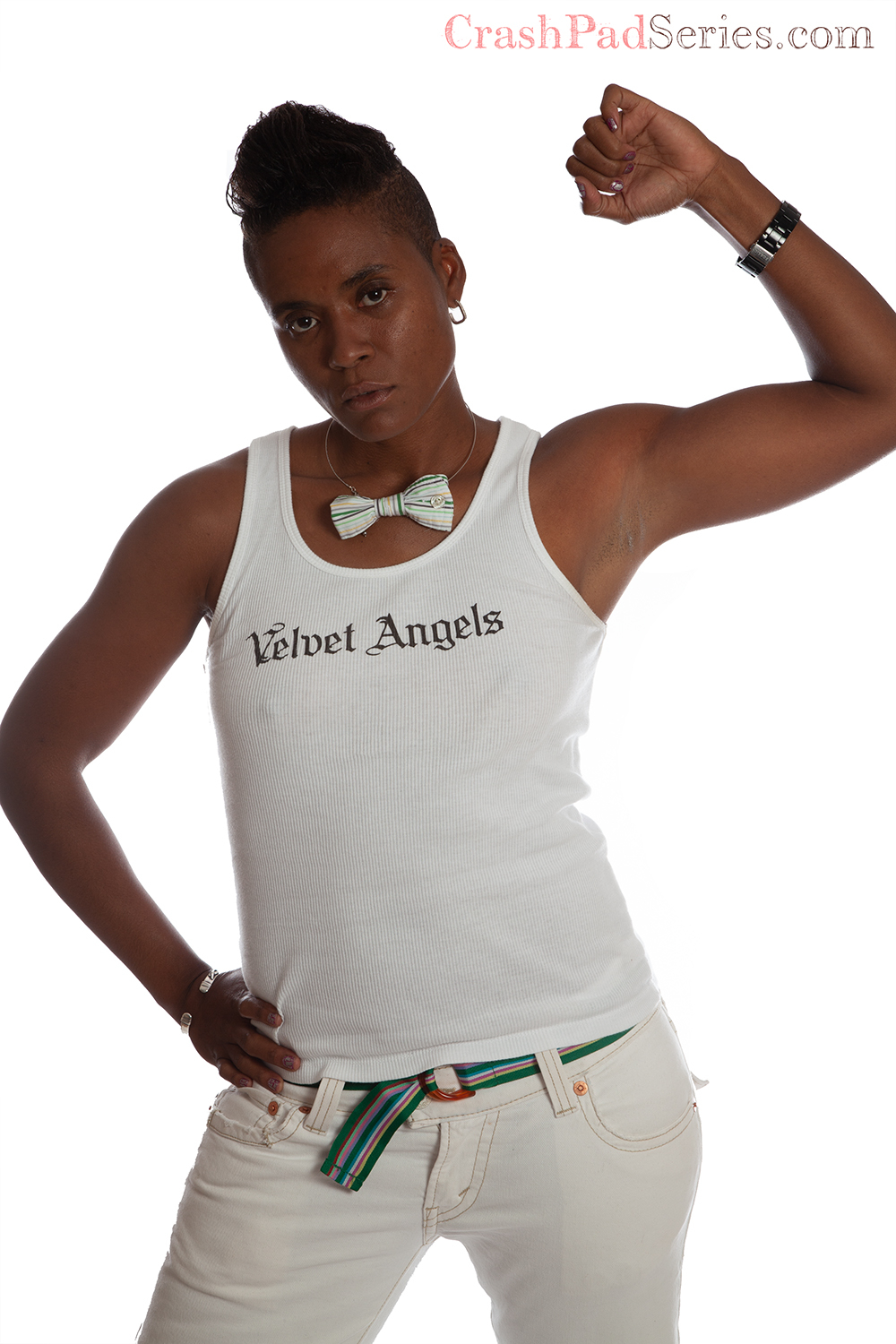 You've got the key... to support CrashPad's stars! Sign-up here and our performer will receive 40% of the sale.
Leo | Switch | In a Relationship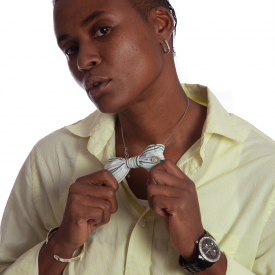 AfroDisiac
Jumping at the chance to be a LIVE Model for her friend and crush from afar, super cute local artist J-Bird Star, AfroDisiac was pleased and surprised to discover the location she was given was… the infamous CrashPad, where all things naughty and fun happen! Curious as to what J-Bird had in mind, she hoped it would be just as hot as the stories and adventures she'd heard about!
About Me: "Just Let Your Soul Glow" Queen & King, Comedian, Actress/Model Drag King Celebrity, Bootie Star, Filmmaker, Queer, Dandi, Smart Ass! I Crack Jokes As Well As Nuts! Trust, I'll beat it like a Cop!
Turn Ons: Glitter, Intelligence, Fashion, Humor, Butches/Boi's, Femme Tops, Shoes, Travel, Food, 5 Star Hotels, Big Cocks, Eating Pussy, Dildo Blowjobs, Leather, Athletes, Fire….
Who I'd Like to Meet: Other FIERCE like-minded Hotties from around the world and beyond.
My Identity and/or Sexual Interests: Me'Sexual, Lesbian, Queer, Bitch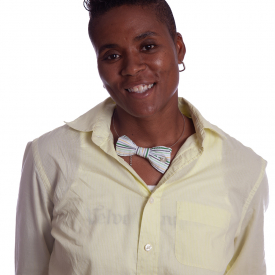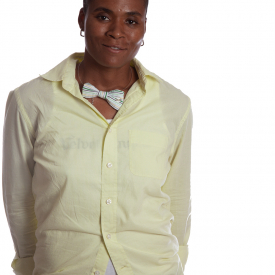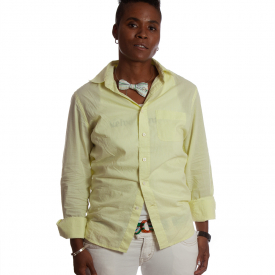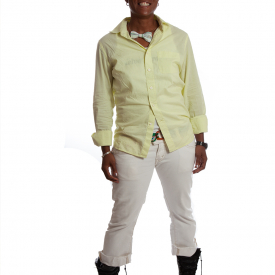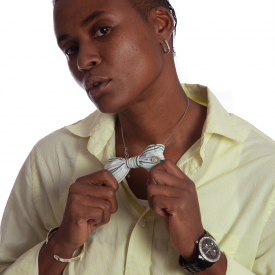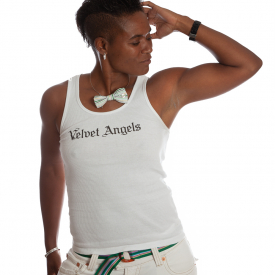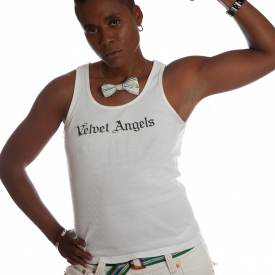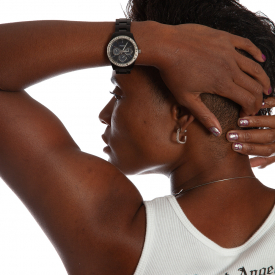 As Seen In: