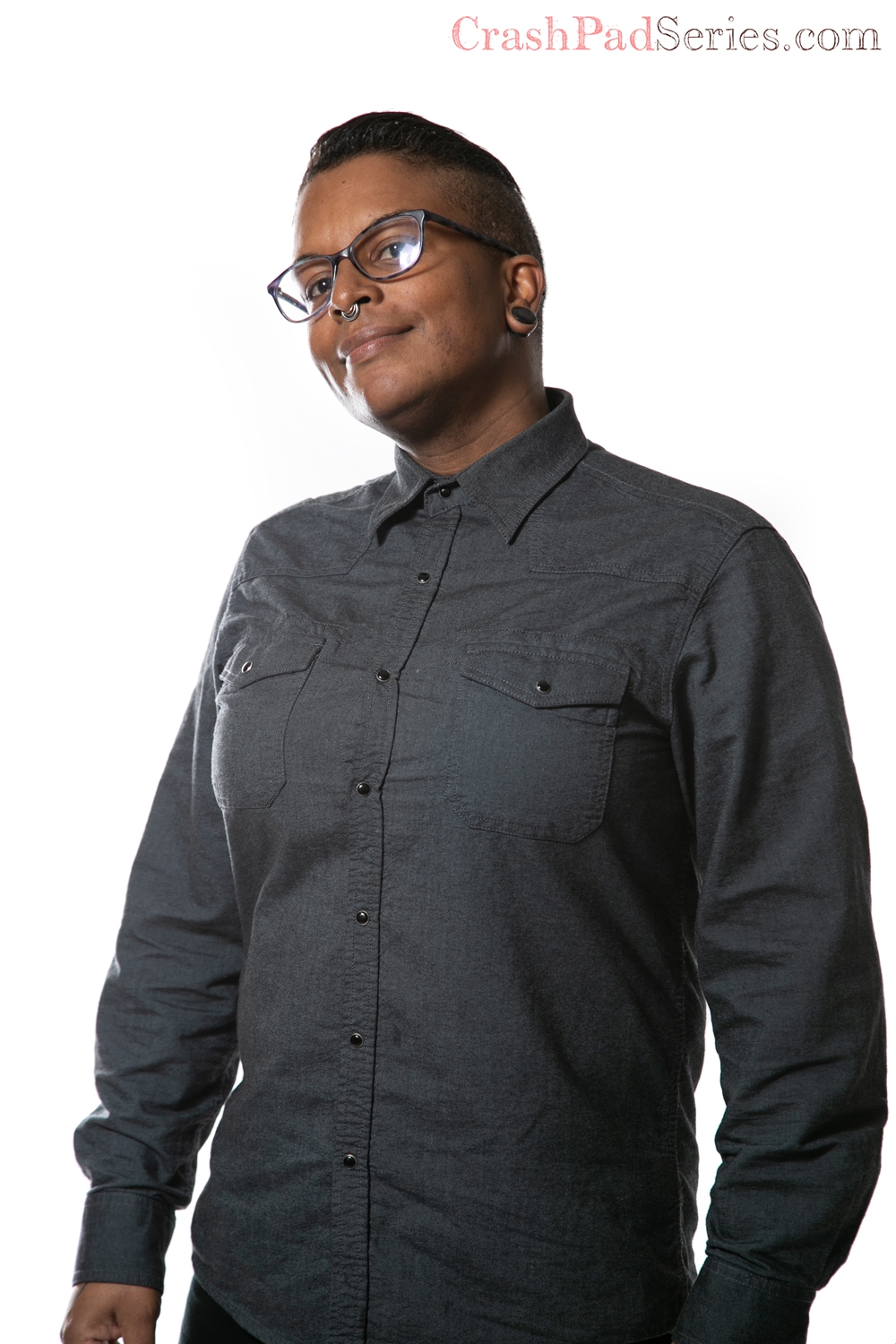 You've got the key... to support CrashPad's stars! Sign-up here and our performer will receive 40% of the sale.
Virgo | Top-leaning vers | Married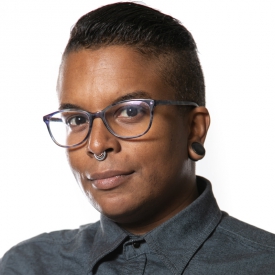 DeeDee
Someone asked me, "Do you feel represented in the porn you consume?" and I couldn't say that I did. So the person who asked directed me to CrashPad, and I decided to be the representation I wanted to see.
About Me: I'm a 40 year old photographer and chef from the Bay Area by way of Boston, MA. In my spare time I like to build and fix things, create art, and generally do things with my hands.
Turn Ons: Communication, flannel, deep voices
Who I'd Like to Meet: Tessa Thompson
My Identity and/or Sexual Interests: Pronouns: She/her #Lesbian #QTPOC, #Butch #Dyke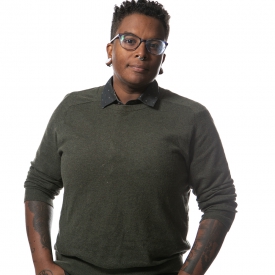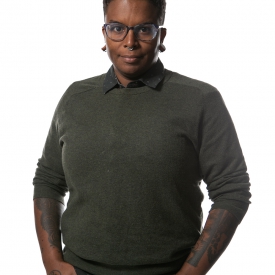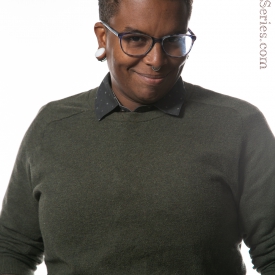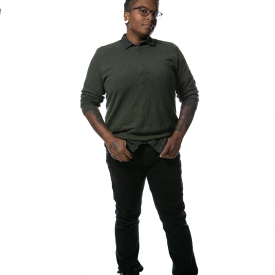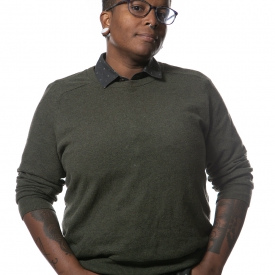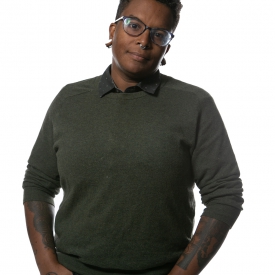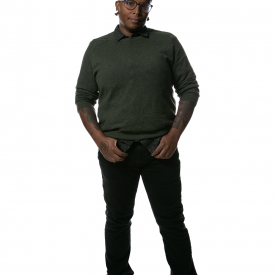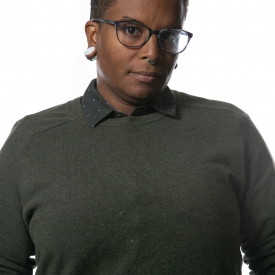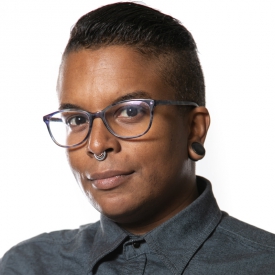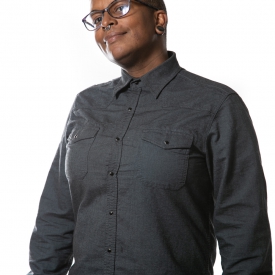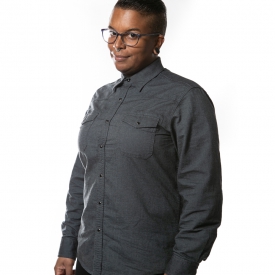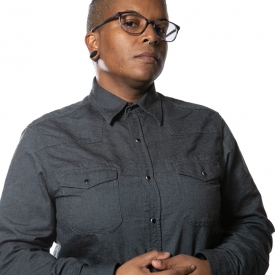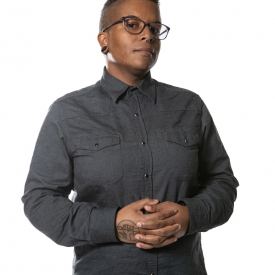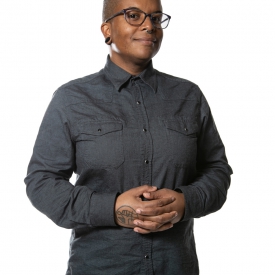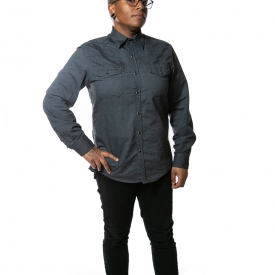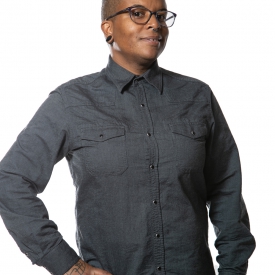 As Seen In: