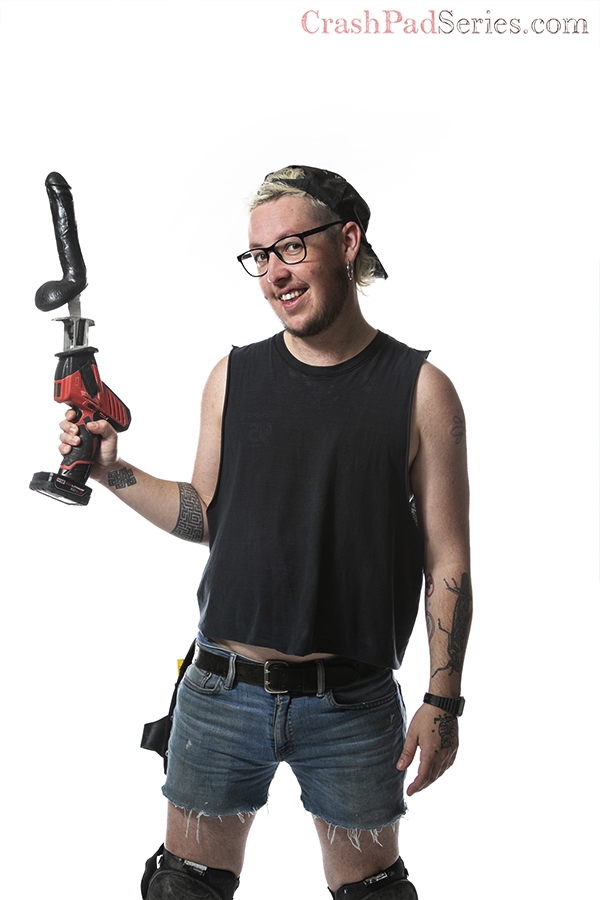 You've got the key... to support CrashPad's stars! Sign-up here and our performer will receive 40% of the sale.
Gemini | Switch | Open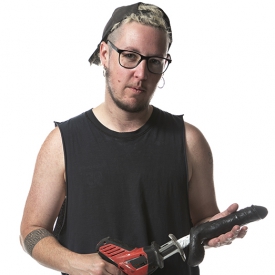 JB
Unkle Daddy got the call because there was a spontaneous opening. We had thrown the idea around previously so it was perfect!
About Me: Genderqueer, non binary, trans fag. I believe that showing up for friends, neighbors, and community is one of the best forms of mutual aid and direct action. Love to eat my way around the city, build shit and fix shit, and make the most out of very moment because tomorrow doesn't exist.
Turn Ons: T4T, leather daddies, smashing the patriarchy, bicycles, body hair, and explicit consent.
My Identity and/or Sexual Interests: Pronouns: They/he. Genderqueer, non binary, trans fag.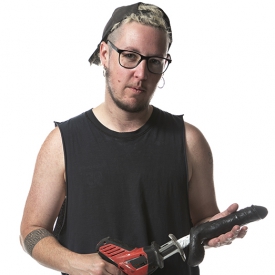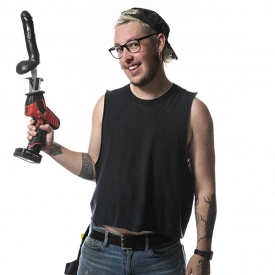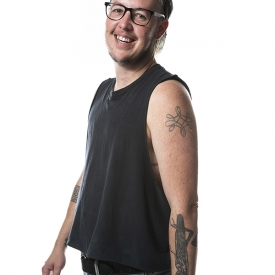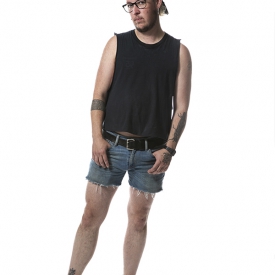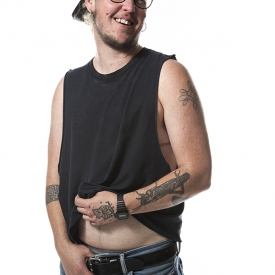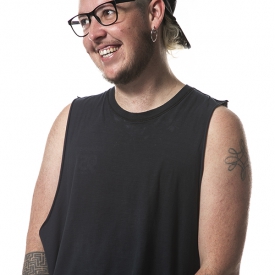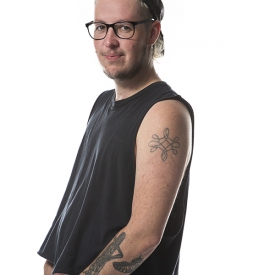 As Seen In: