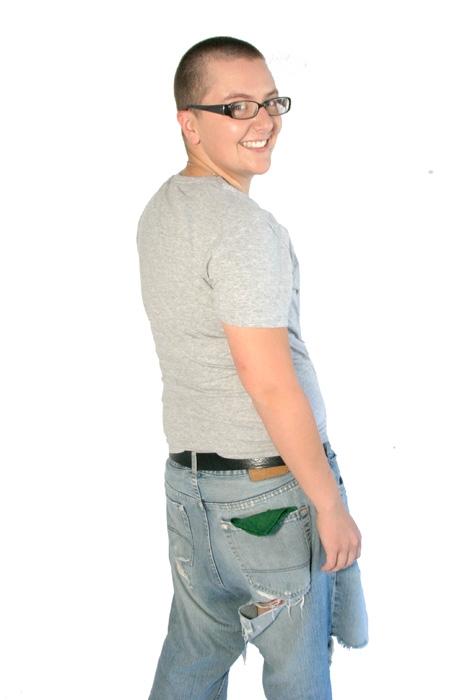 Leo | Bottom | In a Relationship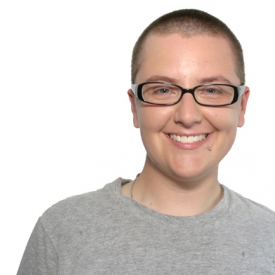 "Daddy's Boy"
About Me: Wes is a quiet mischievous boi who aims to please. He is a bit of a dandy who uses his coy looks and sweet charm to catch the wandering eyes of his classmates and maybe even some of his teachers. The Crash Pad is becoming the hottest new spot for study breaks. This over-achiever is in for some extra credit.
Turn Ons: Hunter green, strong, silent and sensitive types, smooth words, rough hands, quick fingers and a firm grip.
Who I'd Like to Meet: A father figure.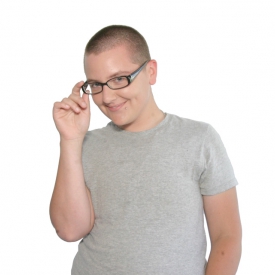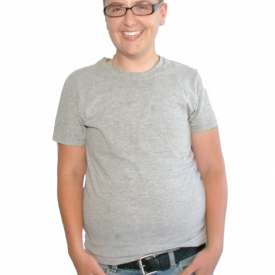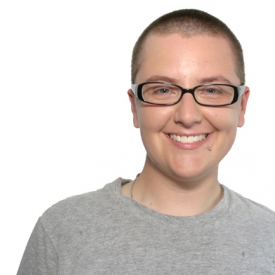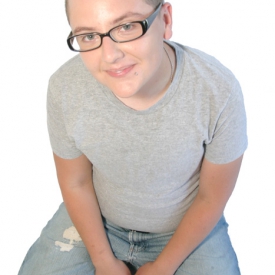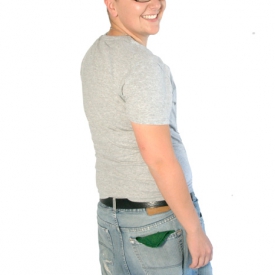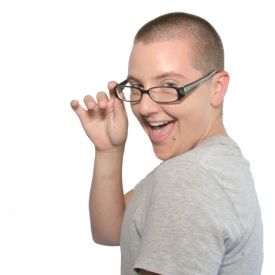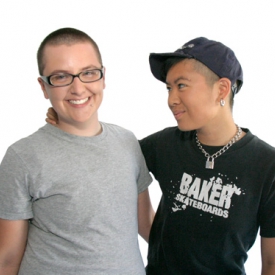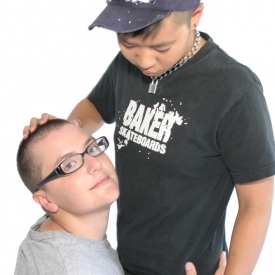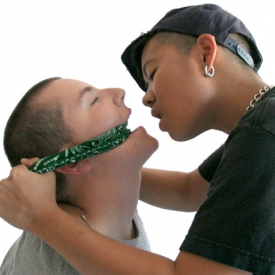 As Seen In: