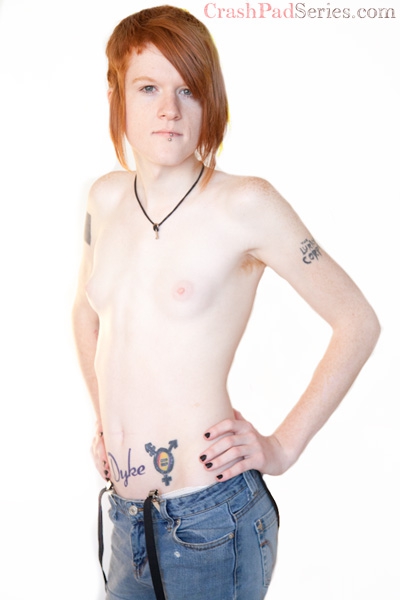 Aries | stone top, sadomasochist, princess | poly slut, owner of a dragon wyrmling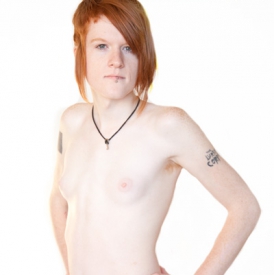 if you're lucky enough to get topped by me you can call me ma'am
the allure of realistic portrayals of my sexual energy is what brought me to the crash pad.
About Me: I'm a queer nerd, gamer, dyke, trans feminist, punk rocker, drummer, anarchist, femme, woman, straight edge, and a film nerd as well.
Turn Ons: bottoms, femmes, tits, chubby queers, body mods, cuddling, feminism, black metal, spit, blood, lube, latex, kicking, punching, wrestling, knives, police batons, moaning, and gorgeous round eyes.
Who I'd Like to Meet: scary queers, sexy bottoms, cute cuddle buddies, adorable children, pugs in tutus, piglets, D&D-playing queers, and anyone who wants to start a band.
My Identity and/or Sexual Interests: queer, top, dyke, woman, trans, sadist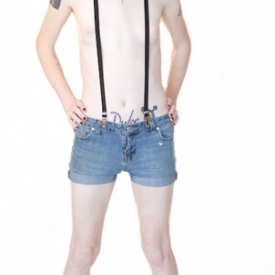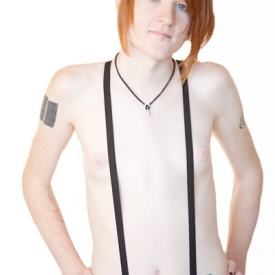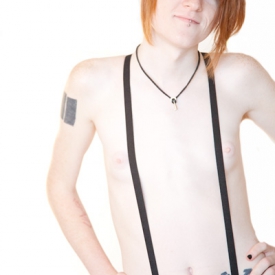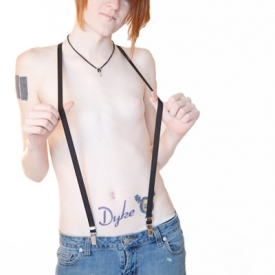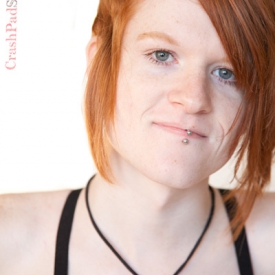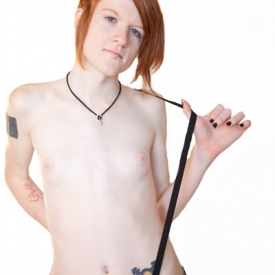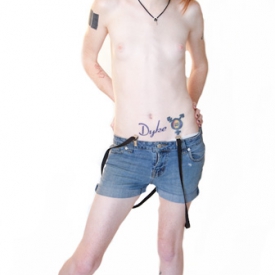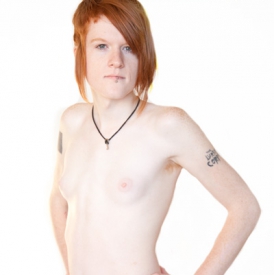 As Seen In: