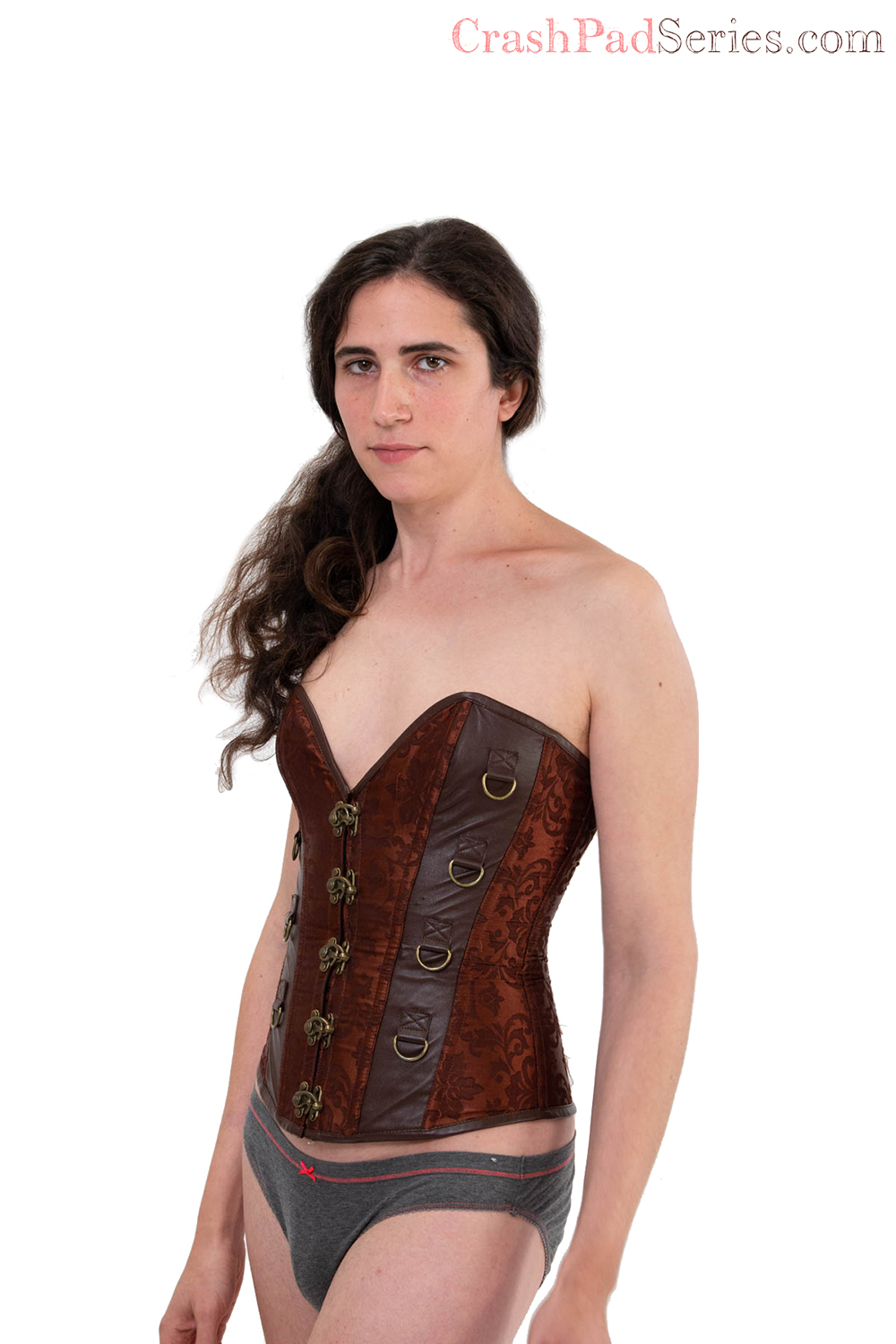 You've got the key... to support CrashPad's stars! Sign-up here and our performer will receive 40% of the sale.
Virgo | Mostly Bottom | In an open relationship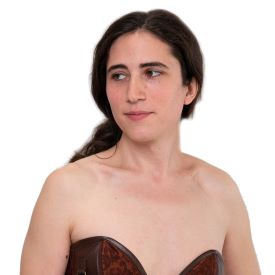 Sequoia
I heard about CrashPad through the LGBTQ community and friends suggested my partner and I perform.
About Me: I'm a trans woman, aspiring biologist, and I love to cook and garden.
Turn Ons: I really like anal and nipple play.
Who I'd Like to Meet: Open to anybody.
My Identity and/or Sexual Interests: Pronouns: she/her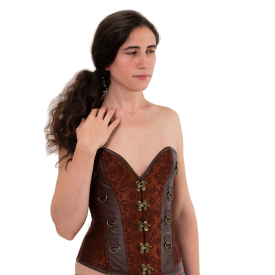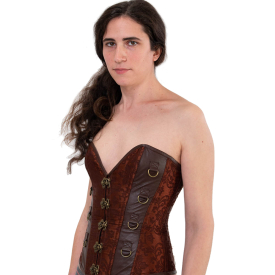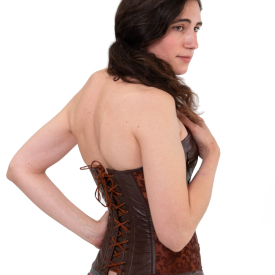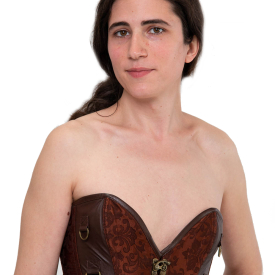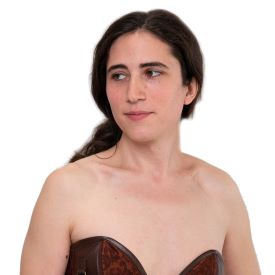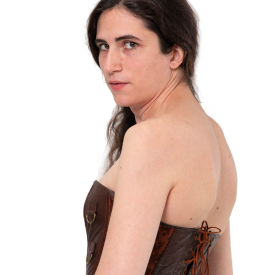 As Seen In: