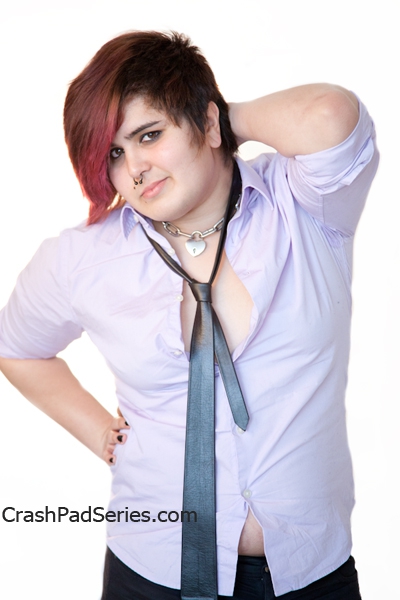 Capricorn | dragon wyrmling, submissive, sadomasochist mostly a masochist, and a sex bottom. | Polyromantic, demisexual and my princess' dragon.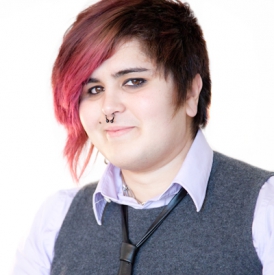 Jamie, Dragon
About Me: Orii is an agender trans woman and also happens to be demisexual but when she has a sexual partner things flip and she likes to fuck like a rabbit. She's DnD nerd, is a dragon fox with pet play and you get many nerd points with her when it comes to the name reference. She's sour on the outside but is sweet once you get a little deeper she is known for her bite, sharp tongue and her pronouns are they, them or she, her.
Turn Ons: fierce femmes, princess's that don't want princes, haughty sadists. and cuddly kissable queers.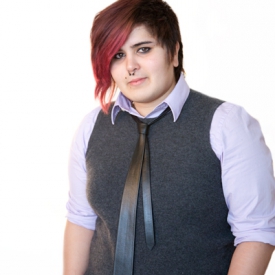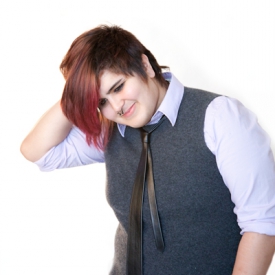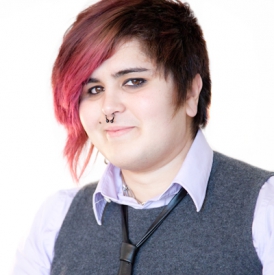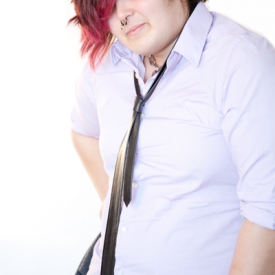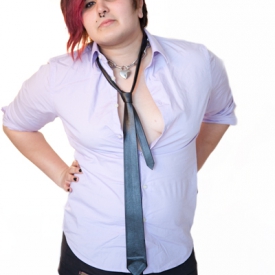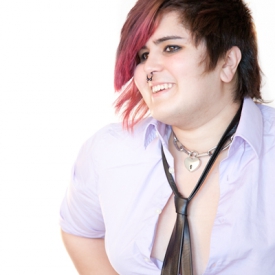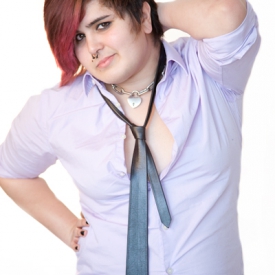 As Seen In: