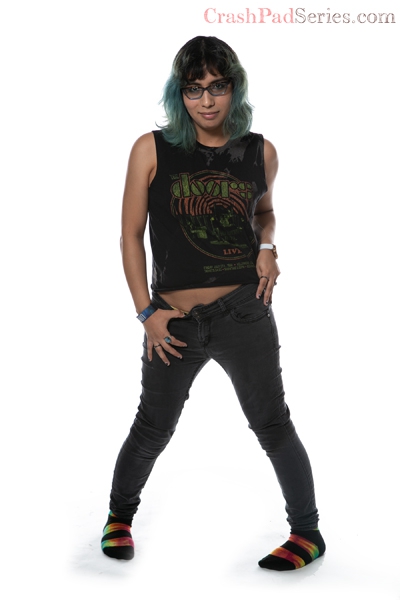 You've got the key... to support CrashPad's stars! Sign-up here and our performer will receive 40% of the sale.
Pisces | Switch/Dom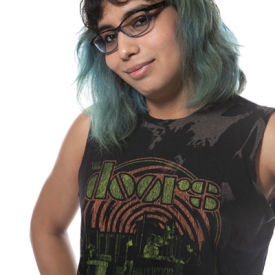 Nyx
I stumbled upon CrashPad a couple of years back and was captivated. I am not a fan of mainstream porn much, so being able to participate in this and make something amazing with other adorable, rad, queer peeps totally excites me!
About Me: 26 years young, all around nerd, manic pixie, emo trash trans girl. Writer, Rocker girl ready to kick fascism in the teeth.
Turn Ons: Walks in the forest on a moon-lit path, neck-biting, whispering into ears, nails dragging on skin, hearing the gasps of my partners, eye contact, feeling the moment when submission happens.
Who I'd Like to Meet: Other awsome queer people, potential crewmates for space-pirating, Jennifer Hale, Dante Valeintine, and me in a past life.
My Identity and/or Sexual Interests: Pronouns: She/her, #transisbeautiful, #hellagay @NyxerisO on Twitter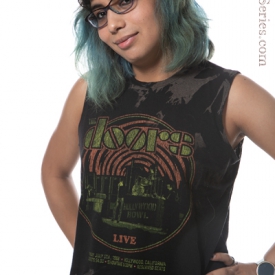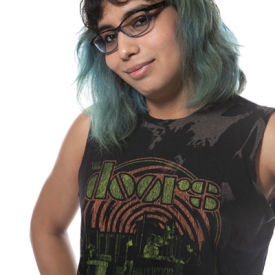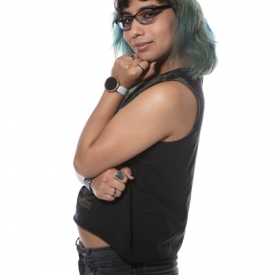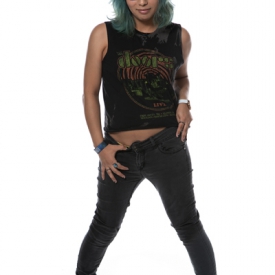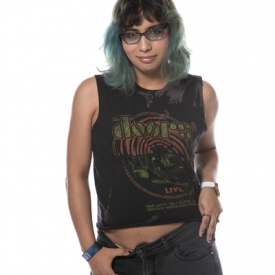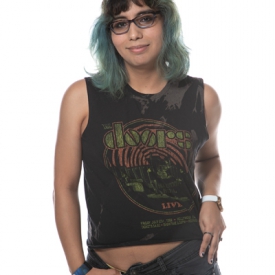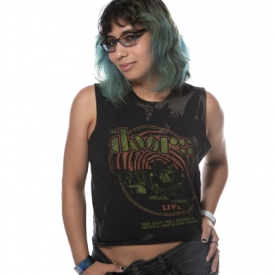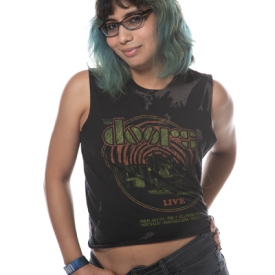 As Seen In: