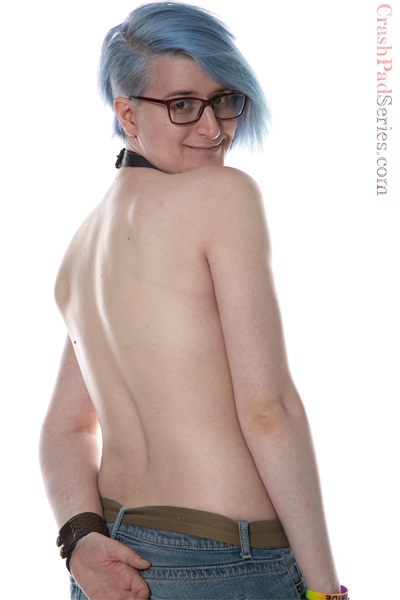 You've got the key... to support CrashPad's stars! Sign-up here and our performer will receive 40% of the sale.
Capricorn | Bratty Pup, Service Switch | Genderqueer, Polyam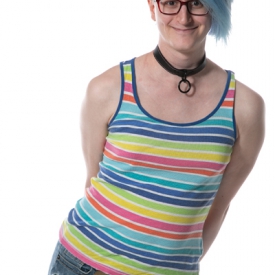 Mina
What brought me to the CrashPad? I wanted to be part of a way to express porn I love and support.
About Me: I am a Sex Nerd that love to learn, explore and push their limits. Also, love to fuck other perception of the gender binary while howling at the moon for scritches.
Turn Ons: Biting, scratching, role-play, impact play, wrestling, pup play, sensory deprivation play, and orgasm control.
Who I'd Like to Meet: Other fellow sex nerds, educators, and sex workers. Others pups, werewolves, and other fun kinksters
My Identity and/or Sexual Interests: Genderfuckery with making it feel very wibbly wobbly Gender wimey. While being a bratty pup that loves to be put in their place while trying to show who is the alpha. Pronouns: They/them Other place to find MysticMinaxxx is FetLife, Twitter, Manyvids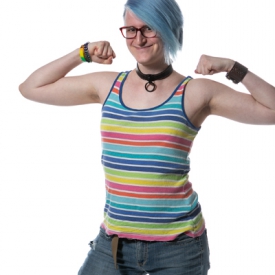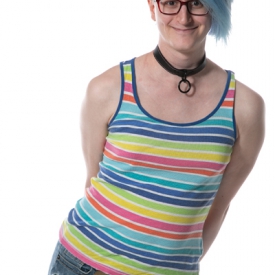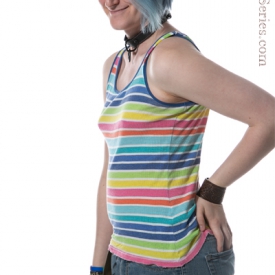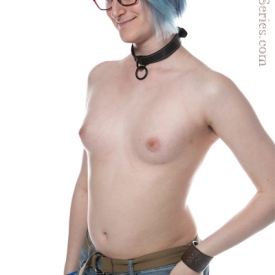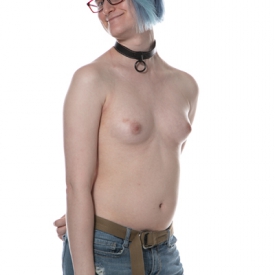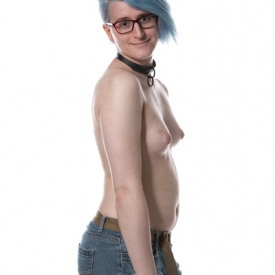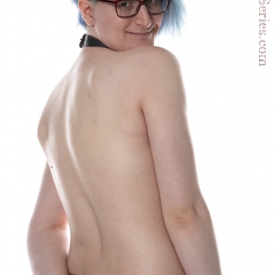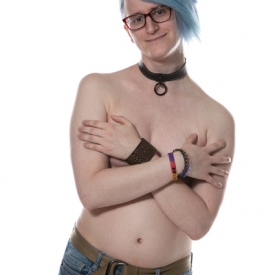 As Seen In: