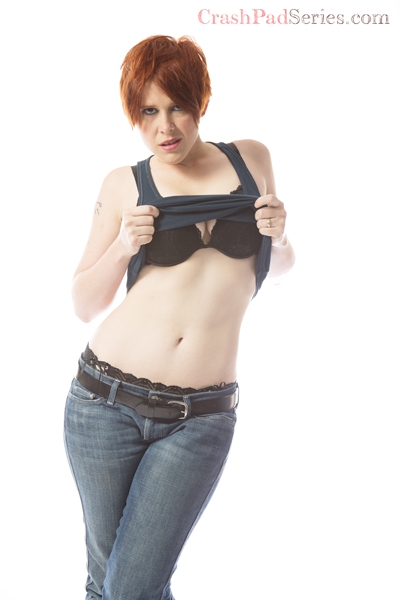 You've got the key... to support CrashPad's stars! Sign-up here and our performer will receive 40% of the sale.
Aquarius | Top, switch for the right girl | Gay Married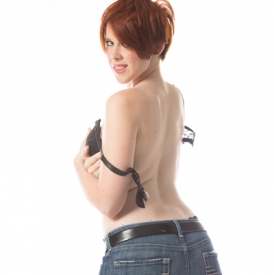 Animal
Lily Cade has wanted to find a key to the Crash Pad since long before starting her own award-winning porn career. When Kathryn Dupri opened the door for her, she was only too happy to come in and see what the rumors were all about.
About Me: Lily is a native Angelina, USC film school grad, and Porn Valley's Gold Star Lesbian. Predatory, fierce, but with a secret adorable side, Lily Cade drips with sex and confidence. Always the professional, she knows just how to push your buttons and get you exactly where she wants you.
Turn Ons: Intensity, being someone's fantasy, group sex, public sex, talking about cameras
Who I'd Like to Meet: Chic butches, edgy femmes, girls who like to fuck
My Identity and/or Sexual Interests: Lesbian, redhead, slut.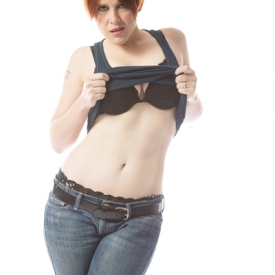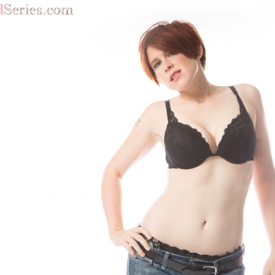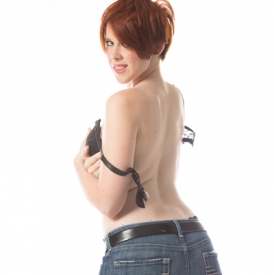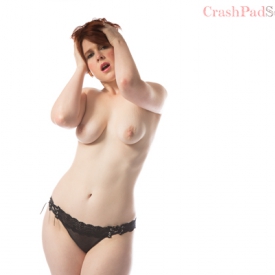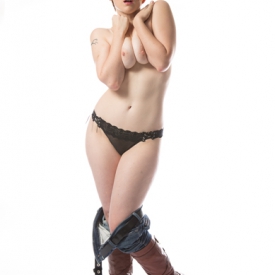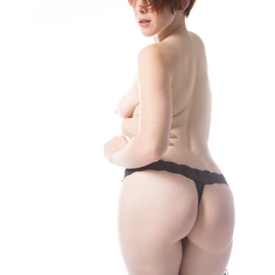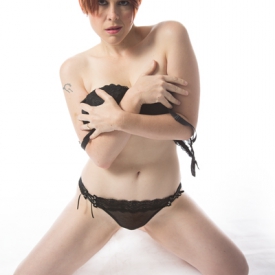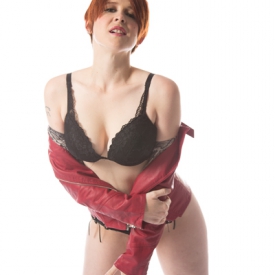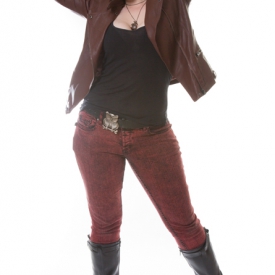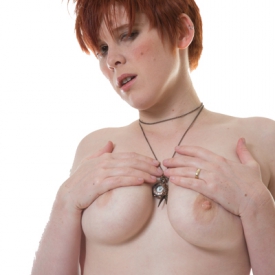 As Seen In: