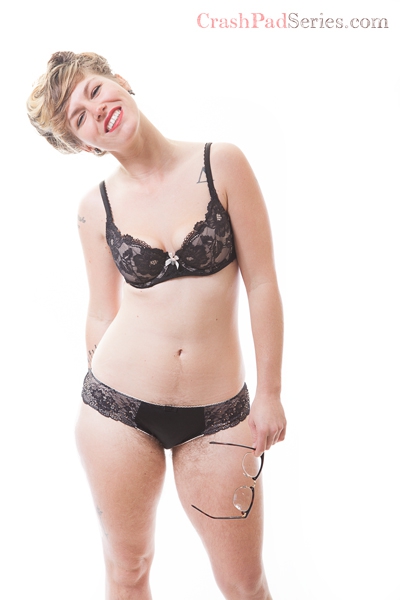 Scorpio | Switch | Taken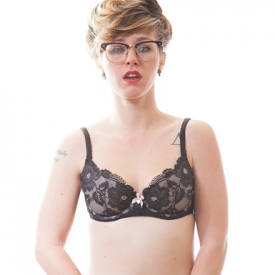 Trouble
So I loaned out my bondage gear and Bianca "forgot" to return it. She left it at the Pad. So I ended up there w/ Nikki. "Oops"...
About Me: Butchfemme. Interests: lingerie and hegel
Turn Ons: dirty armpits; blindfolds; dirty black pants; tattoos; mirrors; piss; my baby's cock.
Who I'd Like to Meet: more theory-lesbians w/ whom to discourse
My Identity and/or Sexual Interests: Morning sex; afternoon sex; stay-in-and-have-sex-sex; didn't-get-enough-sleep-cause-you-fucked-all-night-and-have-work-in-the-morning-sex..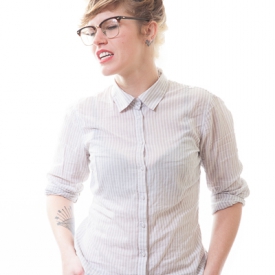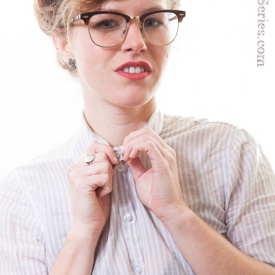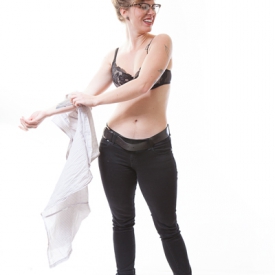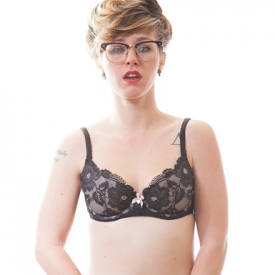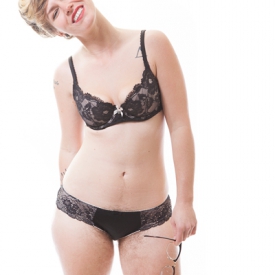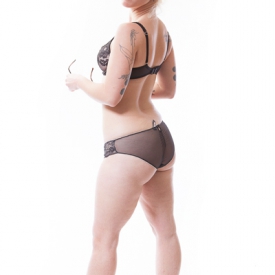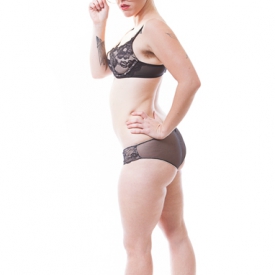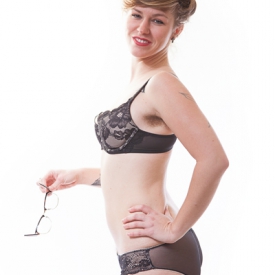 As Seen In: