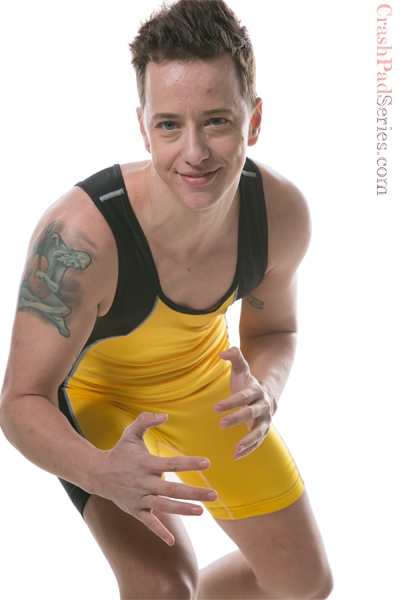 You've got the key... to support CrashPad's stars! Sign-up here and our performer will receive 40% of the sale.
Capricorn | Switch/Bottom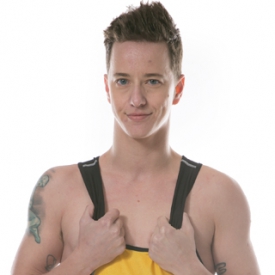 Boy Prince Pig Fox
I've had a few friends shoot with CrashPad over the years and I'm excited to work with a queer and sex-positive company that produces such great content.
About Me: I'm from Seattle and part of the kink and sex-positive communities there.
Turn Ons: Playfulness, cock-sucking, rough sex and coffee in bed in the morning.
Who I'd Like to Meet: Queers are my favorite people. I love making friends that I can wrestle in my backyard or go with out dancing all night
My Identity and/or Sexual Interests: Pronouns: He/Him. Tags: queer, genderqueer, androgynous, ftm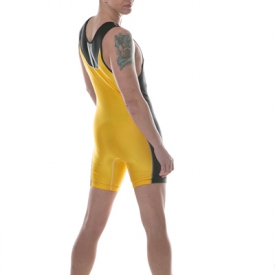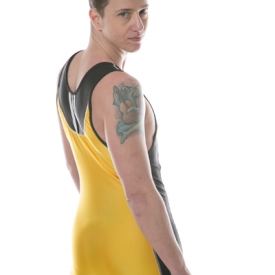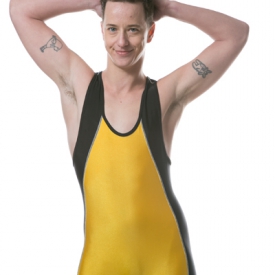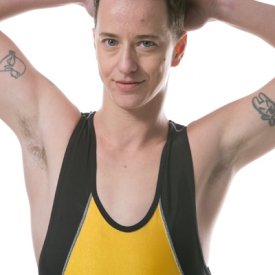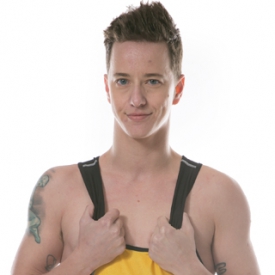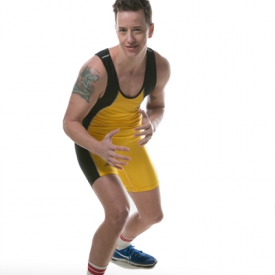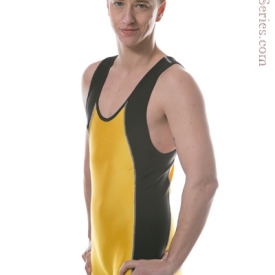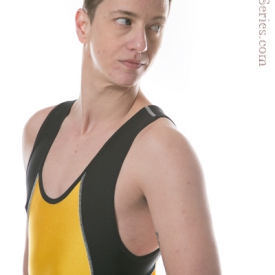 As Seen In: