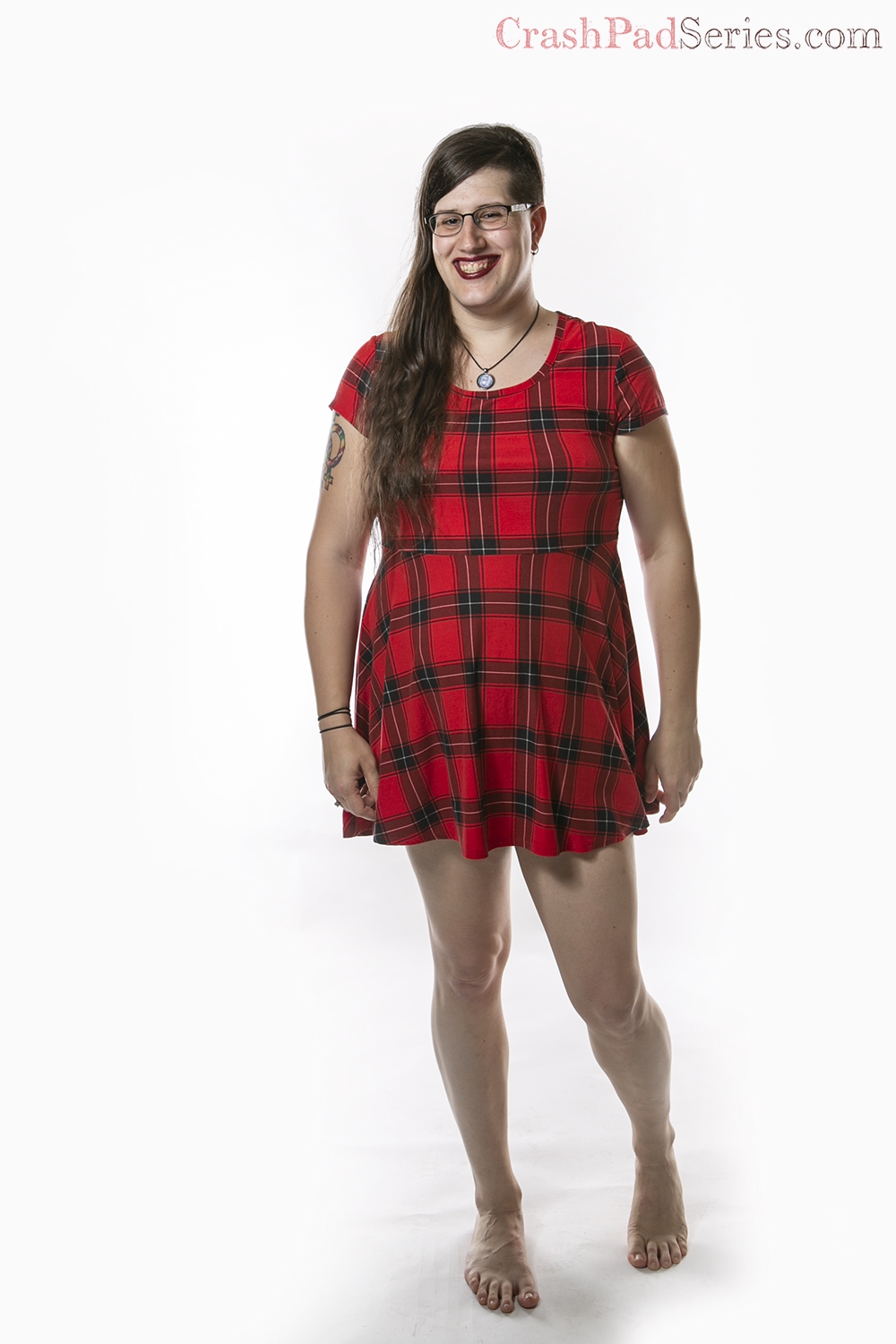 You've got the key... to support CrashPad's stars! Sign-up here and our performer will receive 40% of the sale.
Sagittarius | Switch | Open committed poly relationship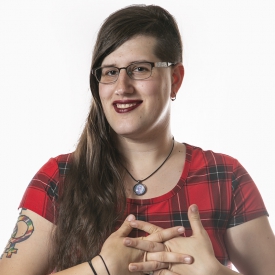 Jeannie
I'd heard of it for years, but I never would have applied without my partner Sweetest, who has got me into a lot of new things, and I love it.
About Me: I'm a trans lesbian artist who's lived in Sacramento and New Orleans. I read a lot of comic books and hug a lot.
Turn Ons: Aliens, fantasy monsters, and tentacles, BDSM, pain, humiliation and exhibitionism.
Who I'd Like to Meet: Janeane Garofalo or Salma Hayek
My Identity and/or Sexual Interests: Pronouns: She/Hers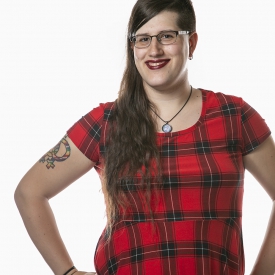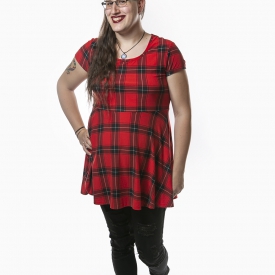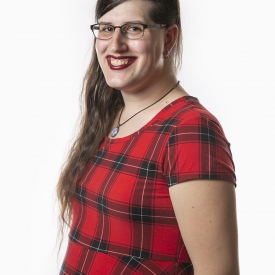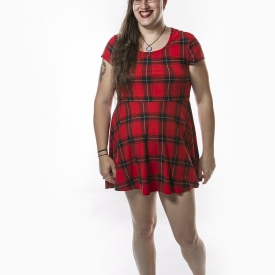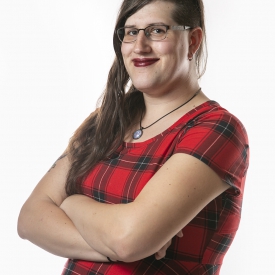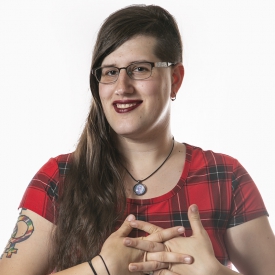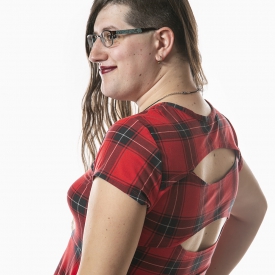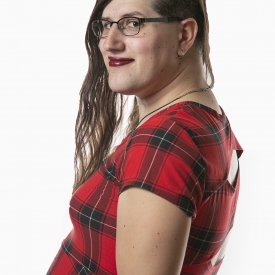 As Seen In: