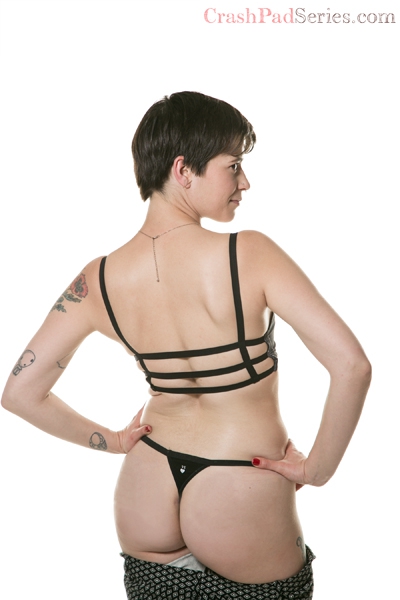 You've got the key... to support CrashPad's stars! Sign-up here and our performer will receive 40% of the sale.
Scorpio | Top-leaning switch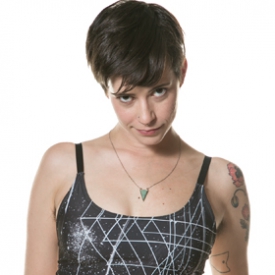 One of the things I learned about myself at a relatively young age was how much I enjoyed personal growth through sexual discovery and pleasing my partners. As an adult I thought this would make me a great sex worker so I found my way into the Bay Area porn scene! I've been particularly interested in working with CrashPad because they share a lot of my values and want to produce authentic sexy scenes with real folks who are doing what they love, just like me!
About Me: I've been a professional Dominatrix for the last two years and contemplating exit strategy. I love reading science fiction, traveling, spending time with my friends, and hanging out with my kitty.
Turn Ons: Wit and sarcasm, tattoos and piercings. Exhibitionism and voyeurism, femininity and androgyny, and cute butts in fishnets.
Who I'd Like to Meet: As many queers and women-identified folks as possible! They make my world go `round!
My Identity and/or Sexual Interests: Pronouns: They/Them, She/Her. Queer, femme, sex worker, hedonist, feminist, poly, nonbinary, Scorpio, Geek!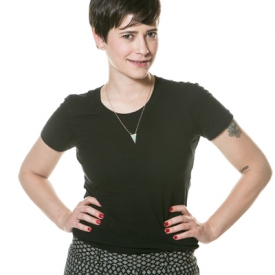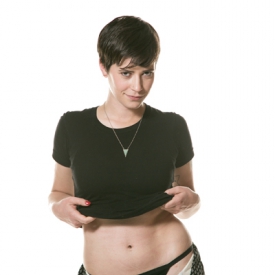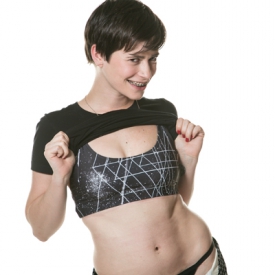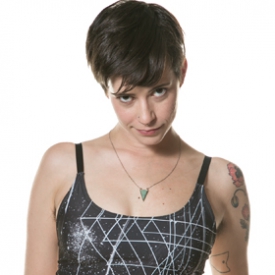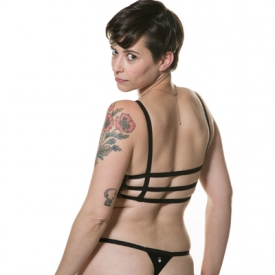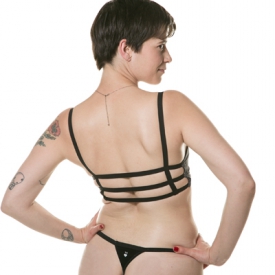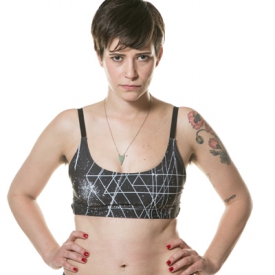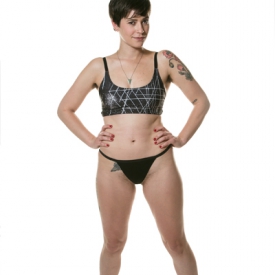 As Seen In: