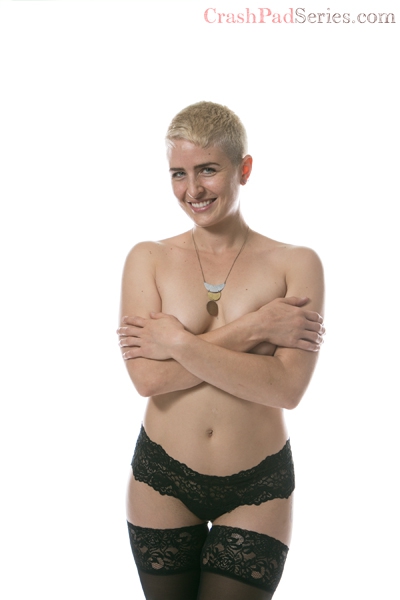 Gemini/Taurus rising/Sagittarius moon | Bratty Bottom | Married and Poly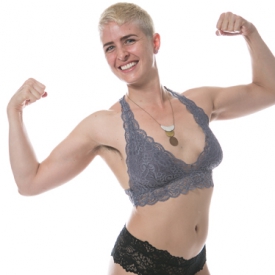 Emma
I love to fuck, and I'm happy to show it off, especially with my Daddy here for our first porno. I'm honored to add to CrashPad's legacy of sexy AF queer porn!
About Me: A sweet witchy slut living her best life, Emma knows what she likes, and gets what she wants. A bossy bottom with an insatiable drive to come, come, come, she is really a good girl at heart.
Turn Ons: Dominance, hard fucking, slapping and hitting, biting, dirty talk, giving and receiving oral, teasing, public sex, butches, femmes, hot queers, curves, thick thighs, confidence, ethical sluts, being a daddy's girl.
Who I'd Like to Meet: Hot tops of all varieties.
My Identity and/or Sexual Interests: Pronouns: She/her Tags: Queer, femme, dyke, lesbian, witch, slut, daddy's girl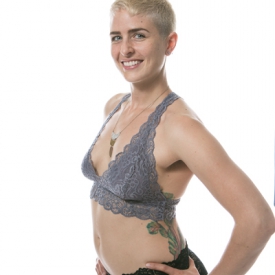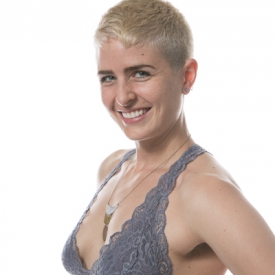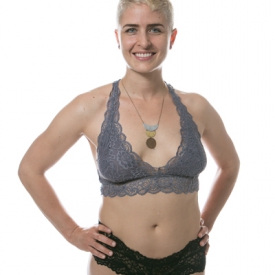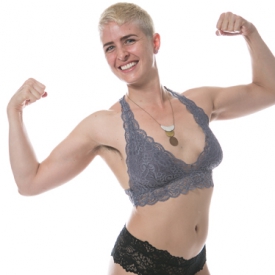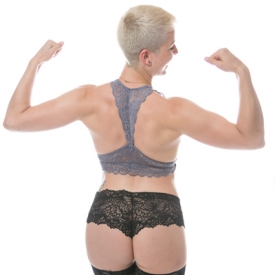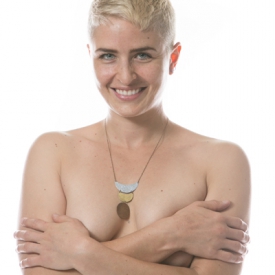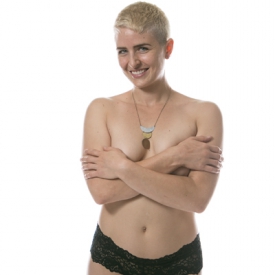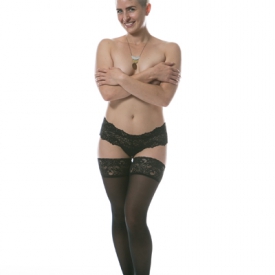 As Seen In: