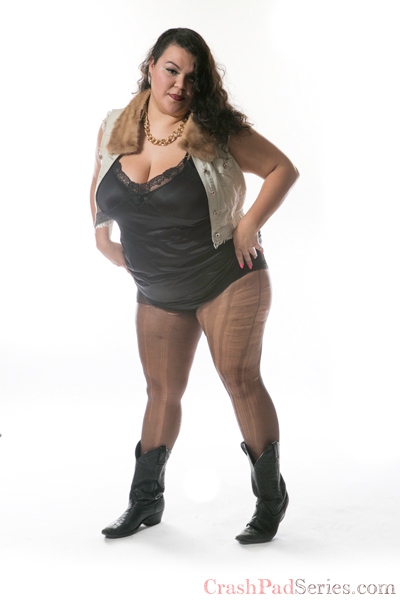 Sagittarius | Switch | In a relationship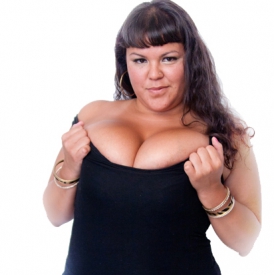 OG
My tendency toward voyeurism and the opportunity to be a part of the fat, brown, sexy revolution is what ultimately lead me to the CrashPad. The hot fucking is what keeps me comin' back.
About Me: Un Sirena mala. A tender heart held inside the tough exterior of a brown, queer, hood-raised love child.
Turn Ons: Dancing, radical politics, making out, dancefloor cochinadas, subversive babes, ocean swimming, hot femmes of color, la lucha.
Who I'd Like to Meet: QTPOC babes who dance dirty & dgaf.
My Identity and/or Sexual Interests: hoodfemme4hoodfemme, pronouns: She/Ella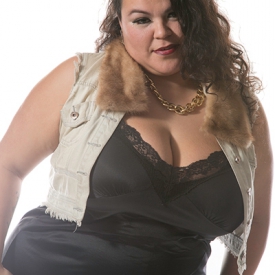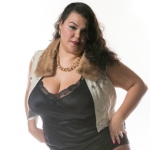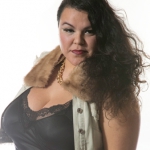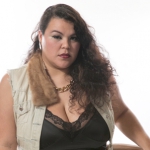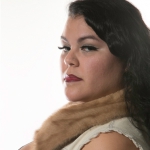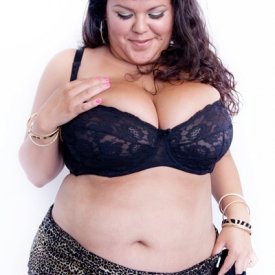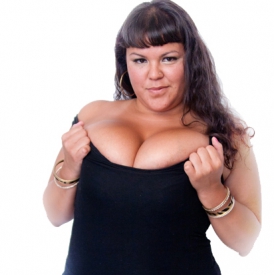 As Seen In: