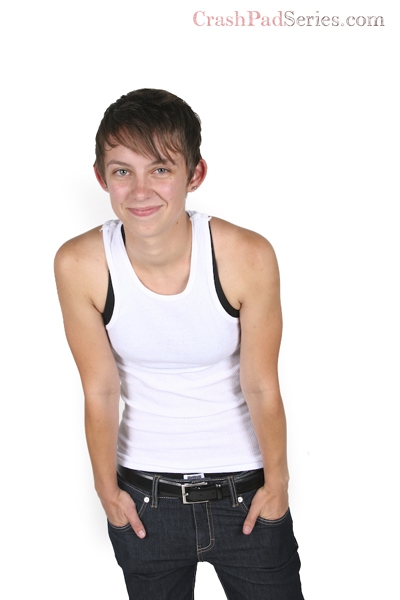 Aries | Switch | Poly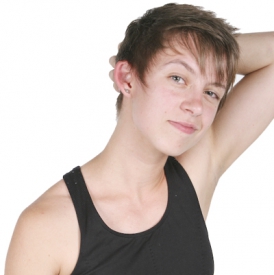 "Smalls"
Ash couldn't think of a better way to break from working on his dungeon than to take advantage of possessing keys to the Crash Pad. He called up good friend Chase to brag about his opportunity, and wasn't surprised when she said she wanted to wrestle. He welcomed her to try and take him down, betting her he could make her cum all over the Crash Pad's sheets. Watch and see who cums out on top.
About Me: Chase is often described as adorable, rough, and someone who packs a lot of game in a small frame. She doesn't usually look for trouble, she innocently says, because it tends to find her. She's a switch who believes in chemistry: it takes certain individuals to make her either want to top or bottom.
Turn Ons: andro female-bodied individuals who seem tough but know how to be silly, or who seem silly but know how to be tough; loves wrestling with bois/genderqueers (this includes pillow fights), punching, slapping, biting, biting, biting, and tickling.
Who I'd Like to Meet: Wrestling and roughhousing partners who don't mind getting marked up, energetic gender variants, make-out buddies, queers to go out and share dance moves with.
My Identity and/or Sexual Interests: Lesbian, Queer-loving, little-boi-tendencies, aspiring drag king, polyamorous, soulful, fun, coffee-loving, guitar-playing, rough-housing, fun-seeking, dancing-machine, bite marks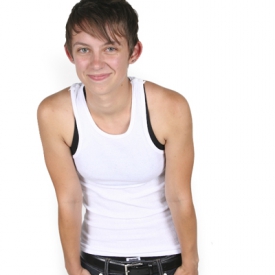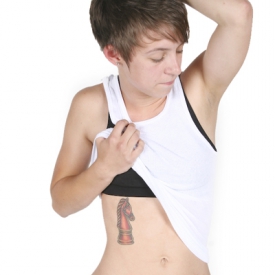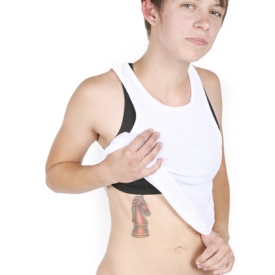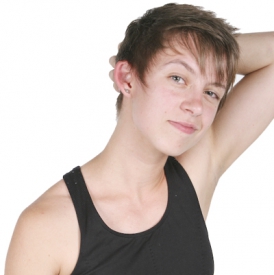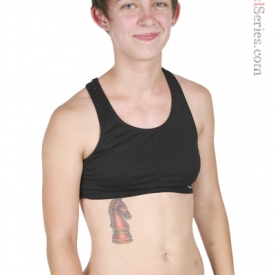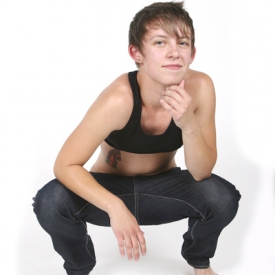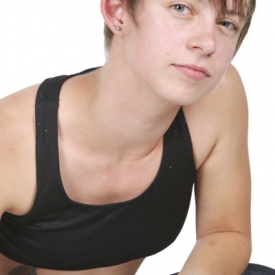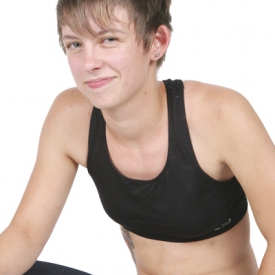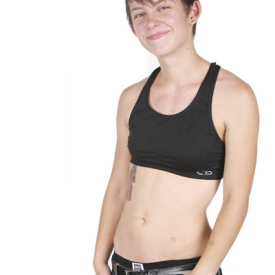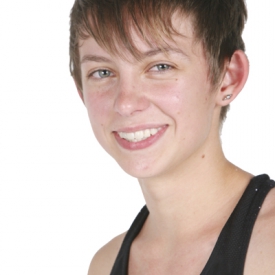 As Seen In: