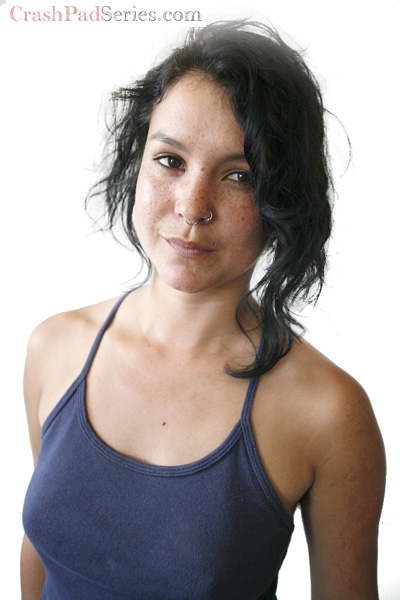 Scorpio | Top | Predator
A punk kid with a proclivities for the sexually sinister, Carson has found the perfect squat for the wanderlust filled deviant. Transient residents with kink filled lives offer the ultimate livestock for someone with such a refined pallet. Her wit maybe the most fatal weapon for securing her prey.
About Me: Genderqueer femme and sexual opportunist, her appetite for sex is only matched by her desire for destruction.
Turn Ons: Blood, bruises, slapping, choking, fisting, manipulation, anal, rough sex and assholes.
Who I'd Like to Meet: Something wicked and all around hussies.
As Seen In: