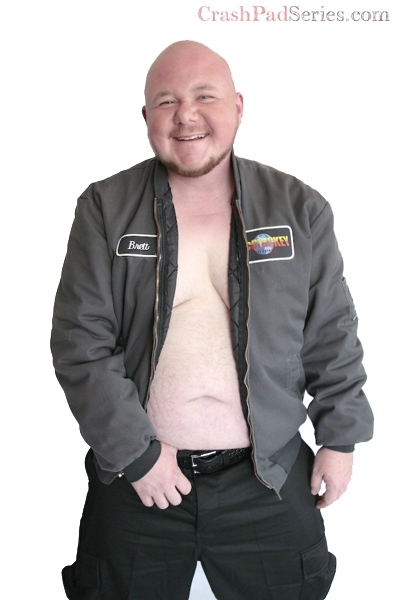 Top | Single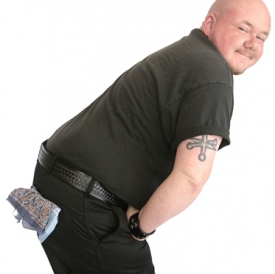 "The Handyman"
I like to unwind after a hard day at work with something hard of my own.... I like to consider myself an opportune-sexual. As long as they're hot I'm there. I like the label transfag. It's really comfortable. And, cub feels great and I like getting woofed at, so.
About Me: A handsome bear, good with his tools but always ready to get hands-on.
Turn Ons: Shiny toolboxes, cold PBR and revving engines.
Who I'd Like to Meet: Hot boys with big appetites.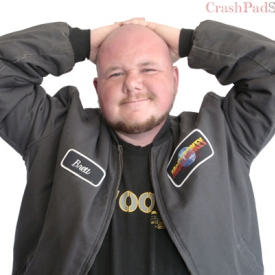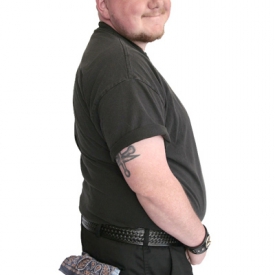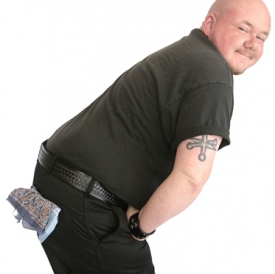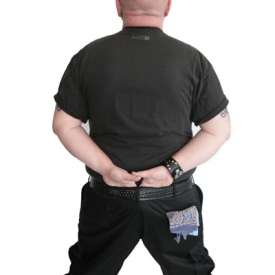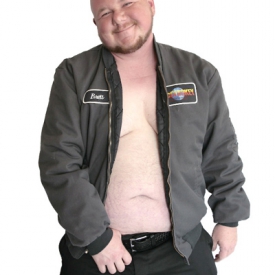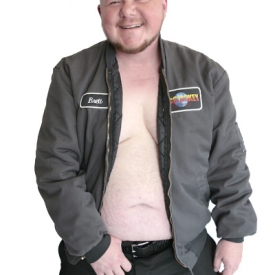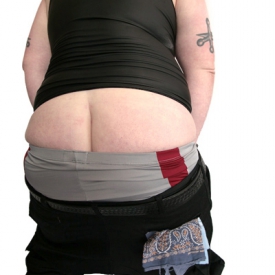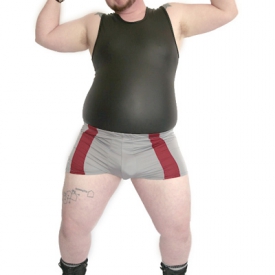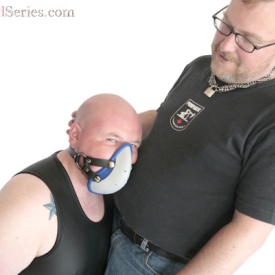 As Seen In: