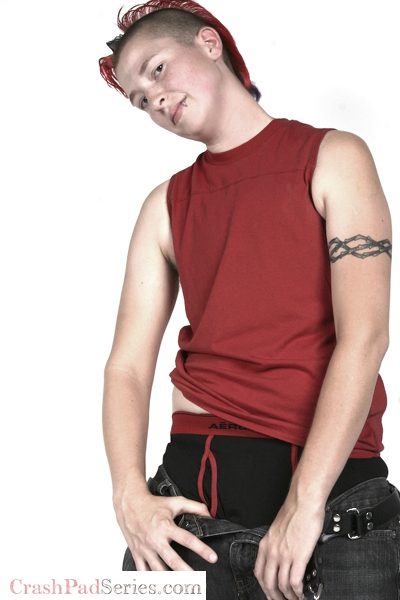 Taurus | Top | Poly Slut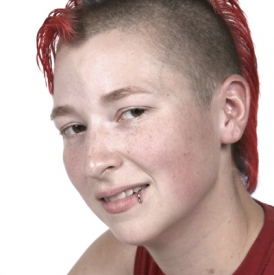 Ash couldn't think of a better way to break from working on his dungeon than to take advantage of possessing keys to the Crash Pad. He called up good friend Chase to brag about his opportunity, and wasn't surprised when she said she wanted to wrestle. He welcomed her to try and take him down, betting her he could make her cum all over the Crash Pad's sheets. Watch and see who cums out on top.
About Me: Rough and tumble Ash has a kinky side too! When not beating up on hot bois he is working on building his own dungeon and geeking it out at the bookstore.
Turn Ons: Squirters, knives, piercing, ropes, whips, rough sex, fisting, biting and wrestling!
Who I'd Like to Meet: hot bois to toss around.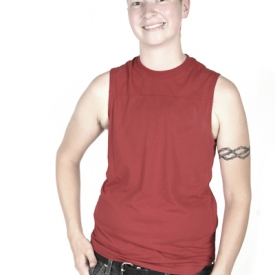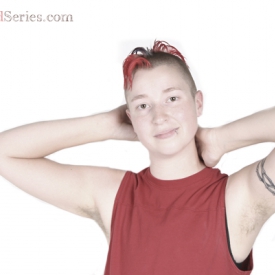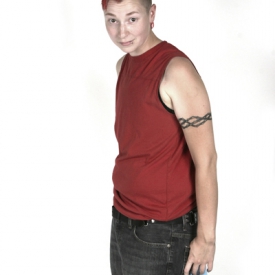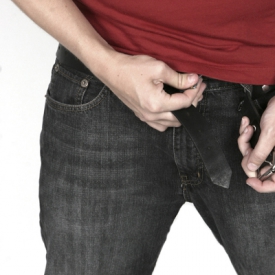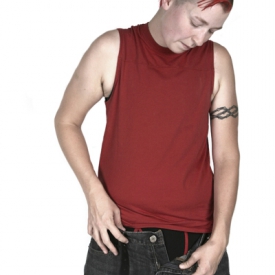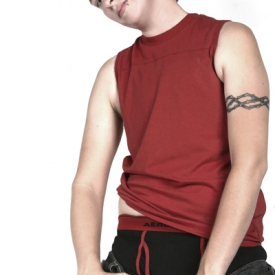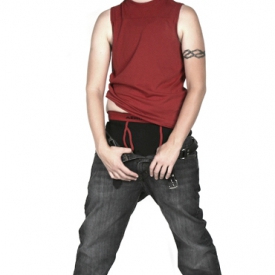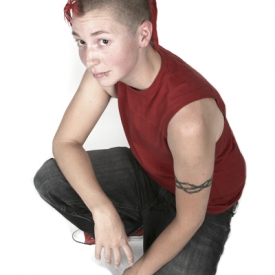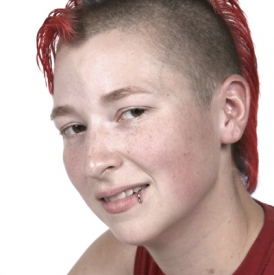 As Seen In: