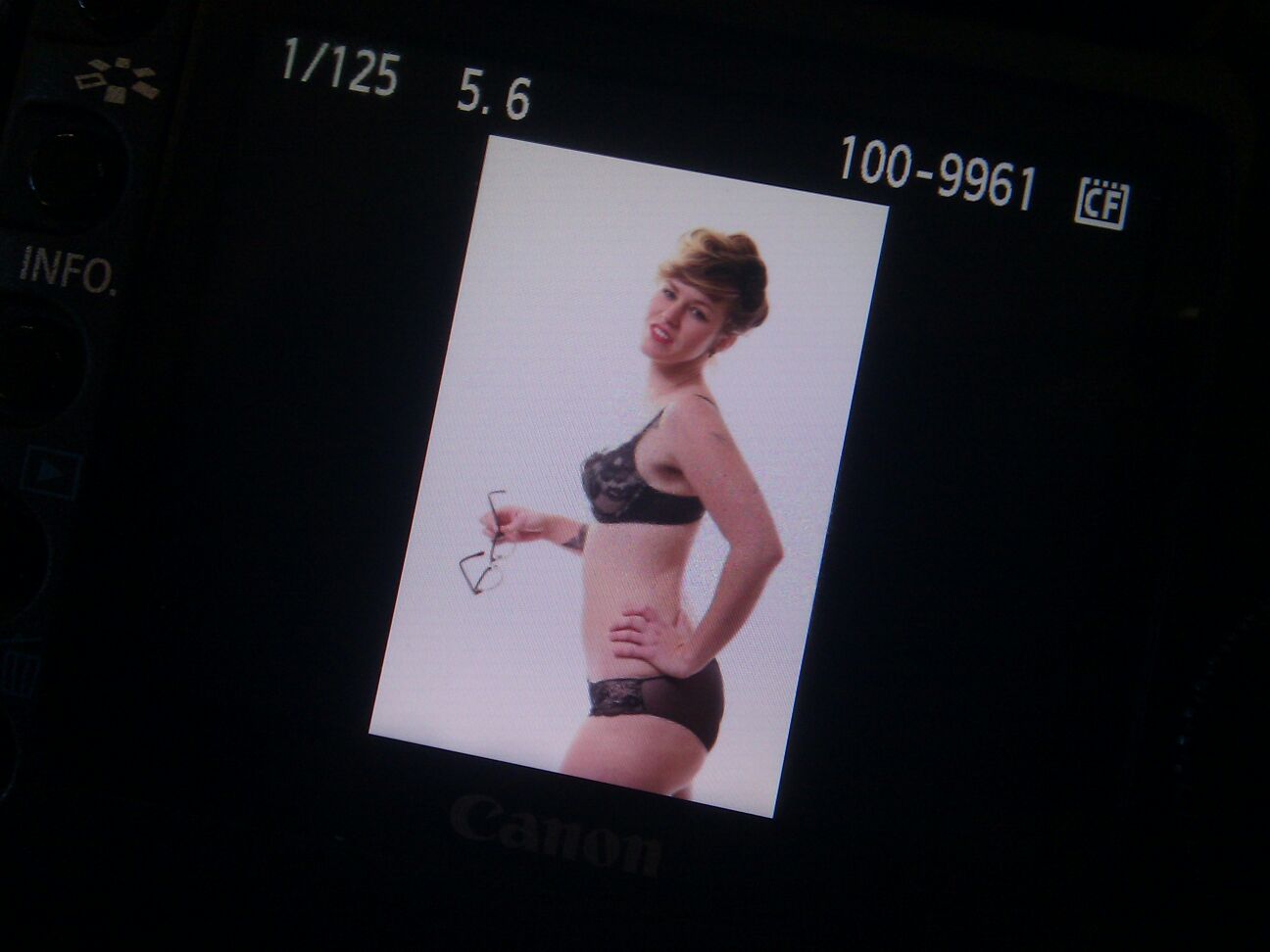 Lilah!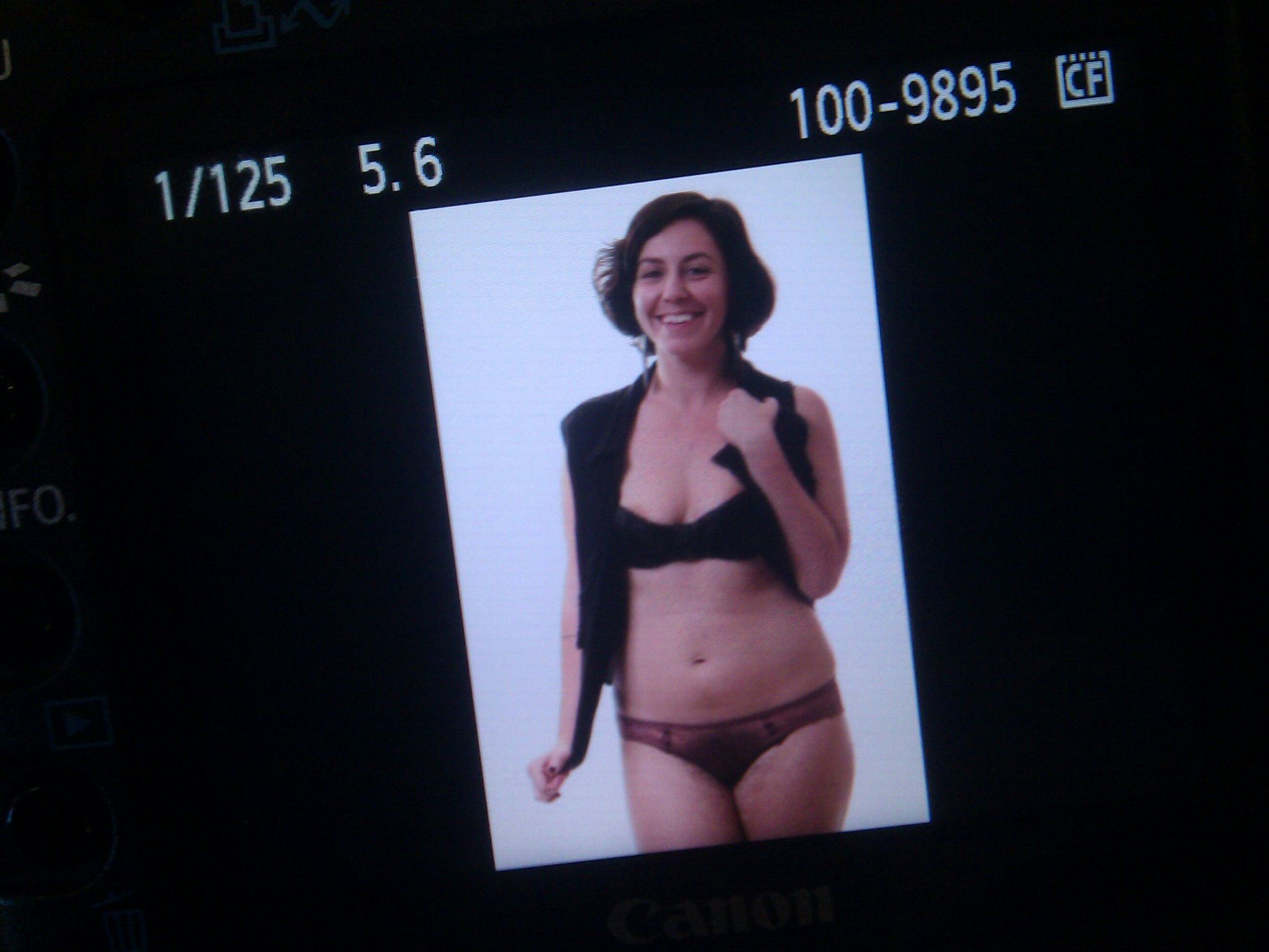 Nikki Silver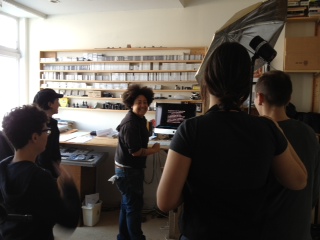 At lunch we watched the End of Year Recap that Shine made for all the members — once again set to the epic soundscore of the 1812 Overture. It alone is worth the cost of a membership!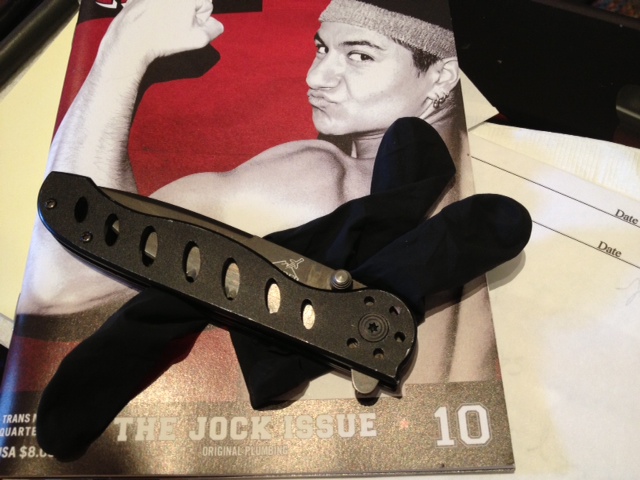 Uhoh, Tobi forgot her knife! We'll get it back to her asap.
(Also, you can see we were reading OP Magazine's Jock Issue!)
Stay-tuned for the finished episodes, on CrashPadSeries.com!