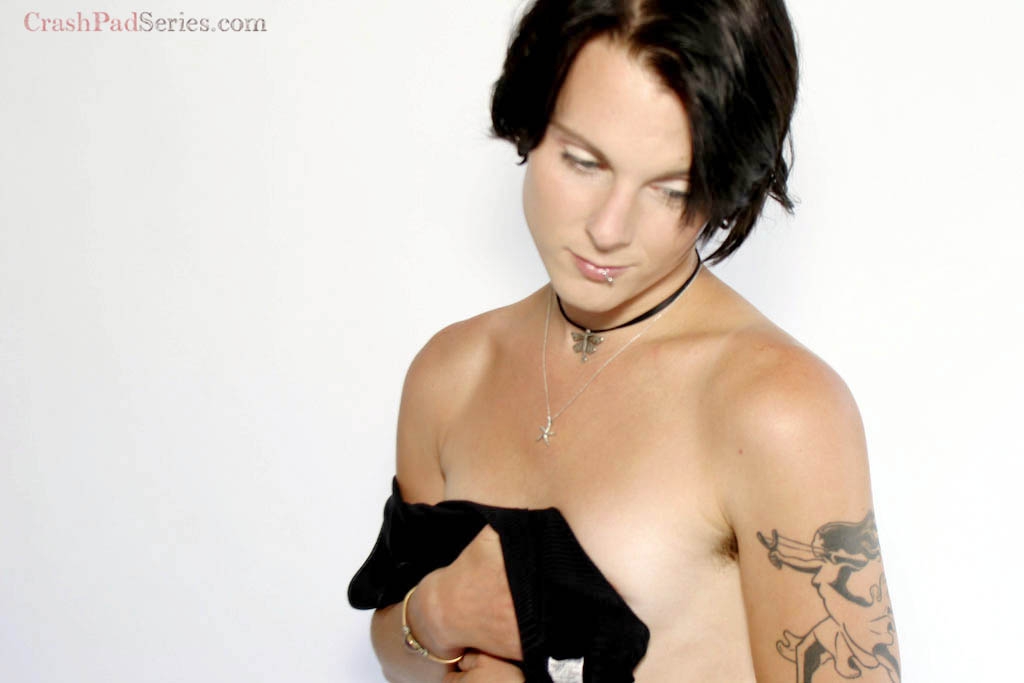 Pisces | Pain Slut | Single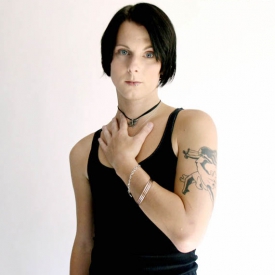 "The Novice"
Julie can stop you dead in your tracks with her piercing blue eyes and reel you in with her sexy voice. This male-to-female trans womyn knows how use her assets to get what she wants. What she wants is a little danger, a lot of fucking, and someone to share it with.
About Me: A slightly built nymph.
Turn Ons: Rough sex, tattoos.
Who I'd Like to Meet: Danger personified.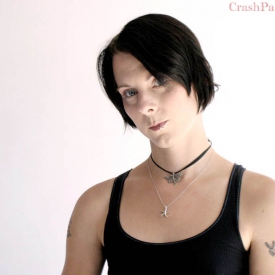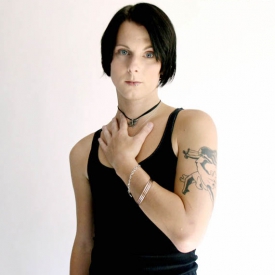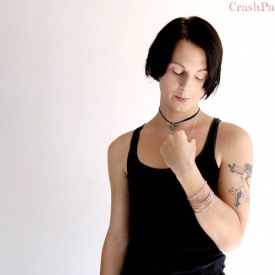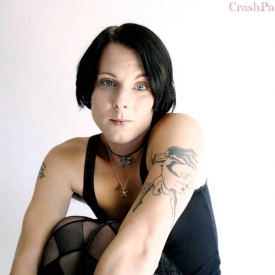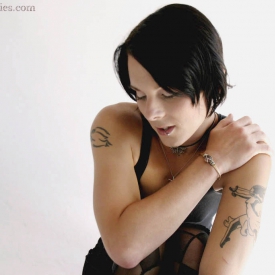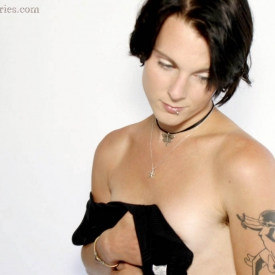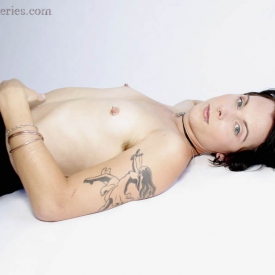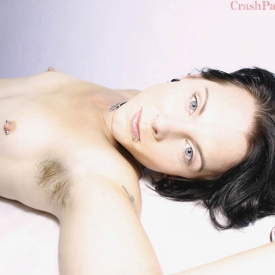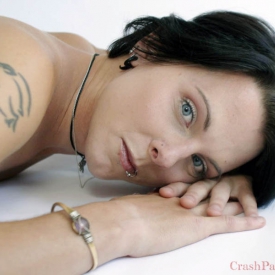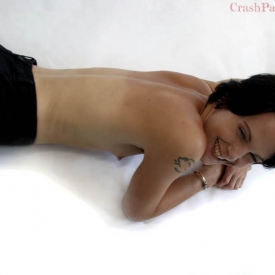 As Seen In: